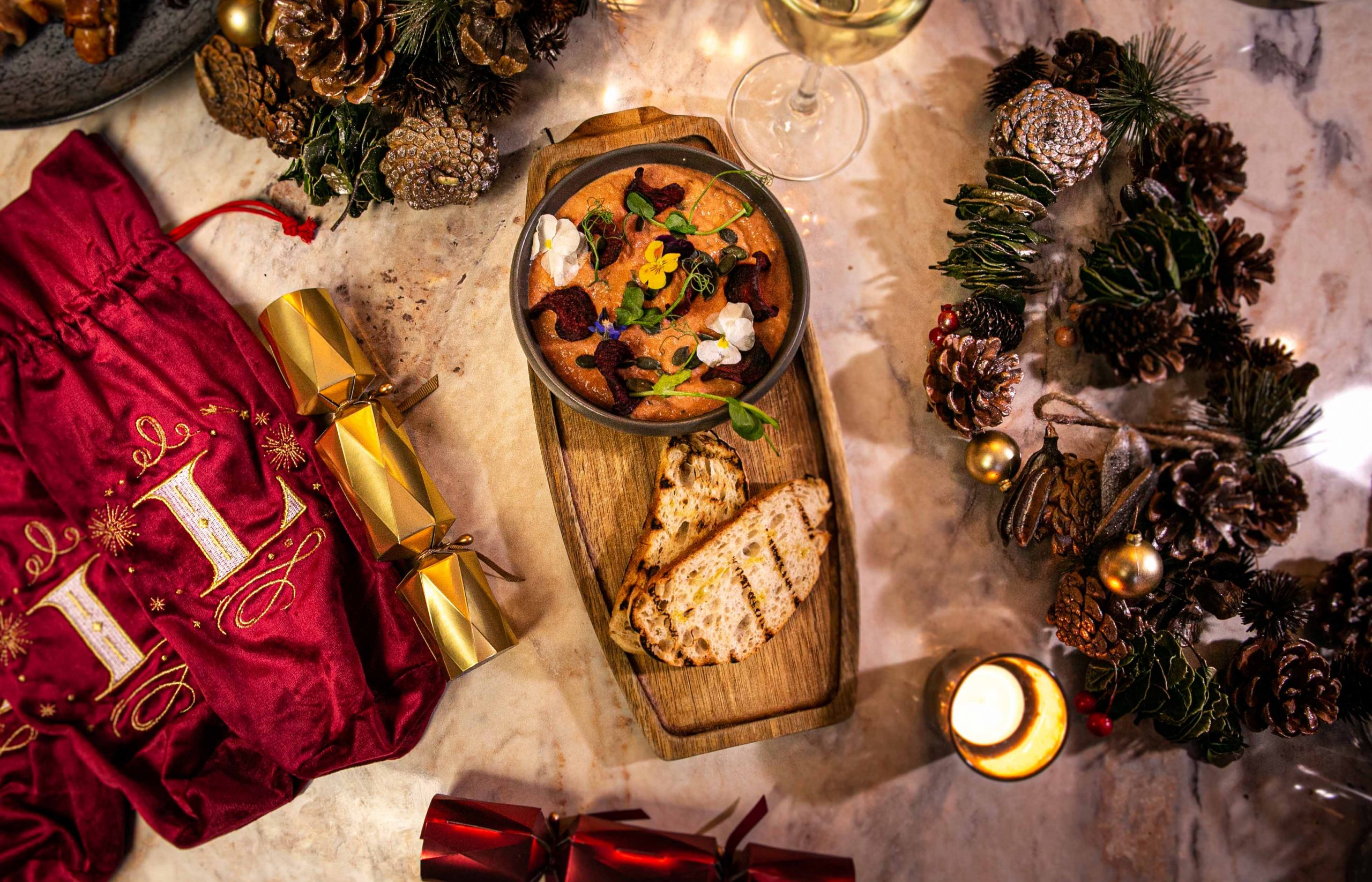 CHRISTMAS AT LUCIA
Get ready to celebrate Christmas with Lucia!
Be it a catch-up with friends, a work's Christmas party or spending time with loved ones… come and celebrate Christmas the Lucia way.
Available from Monday 21st November 2022.
Please note that we are closed on Christmas Day and will release our full Christmas opening hours soon.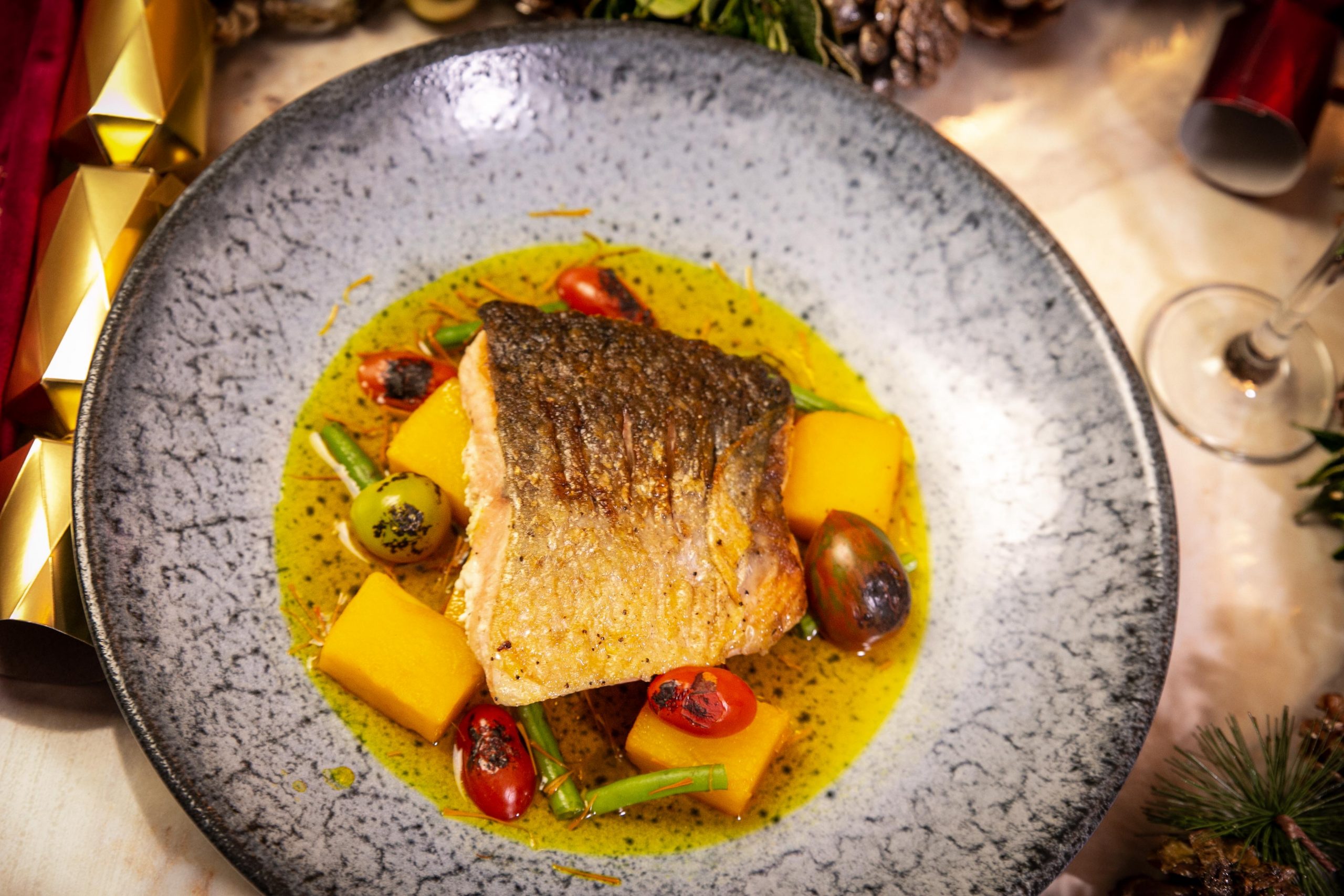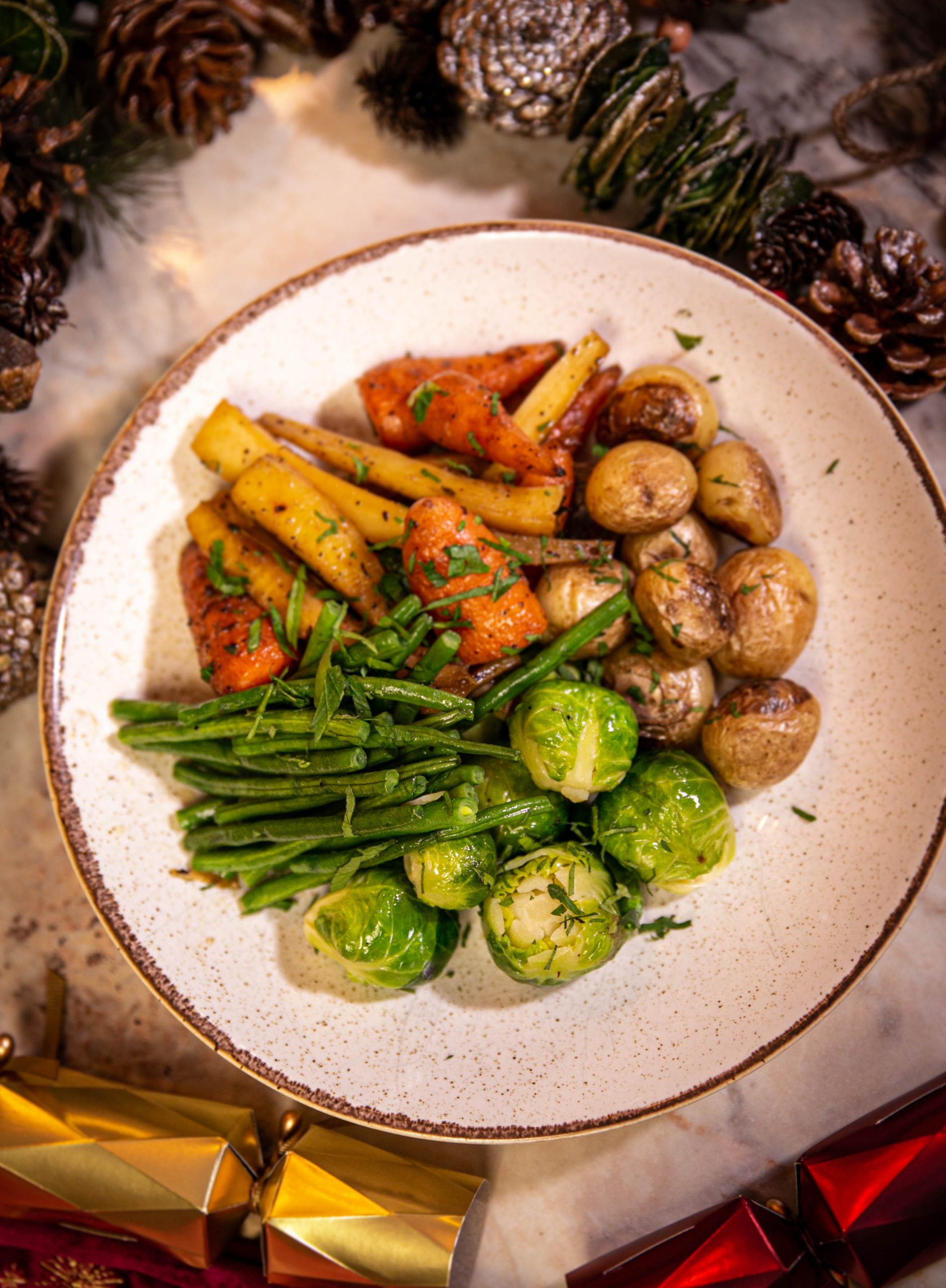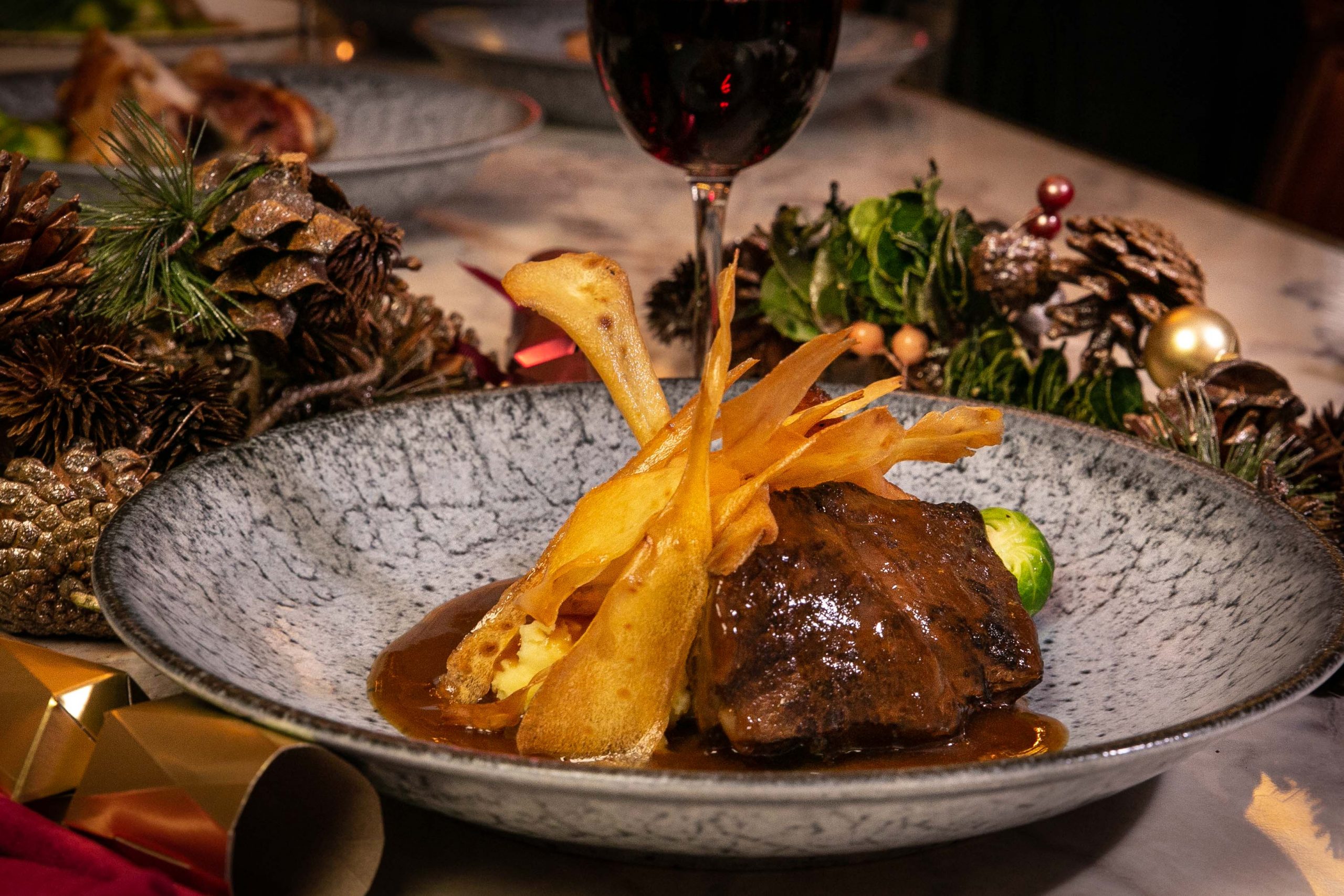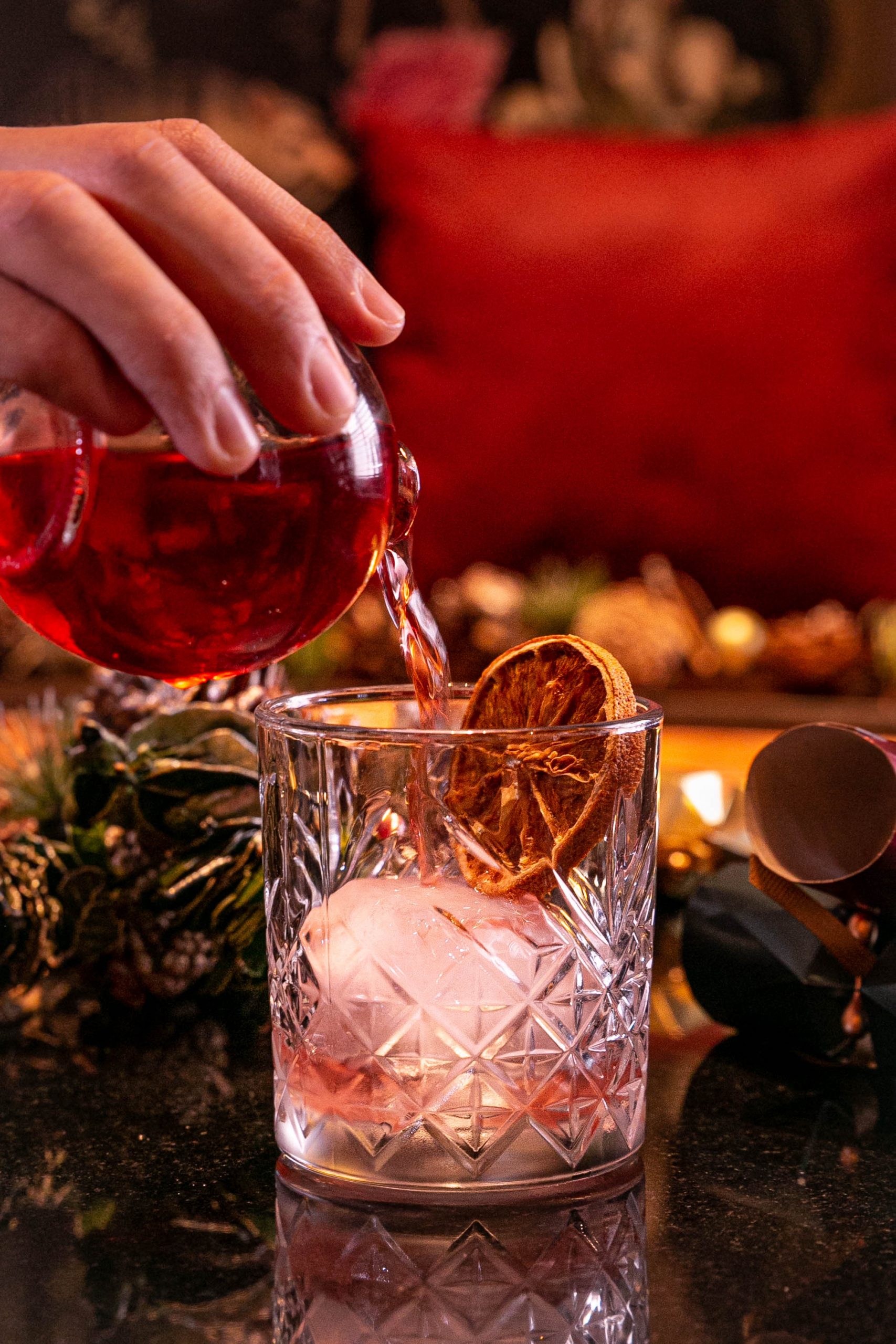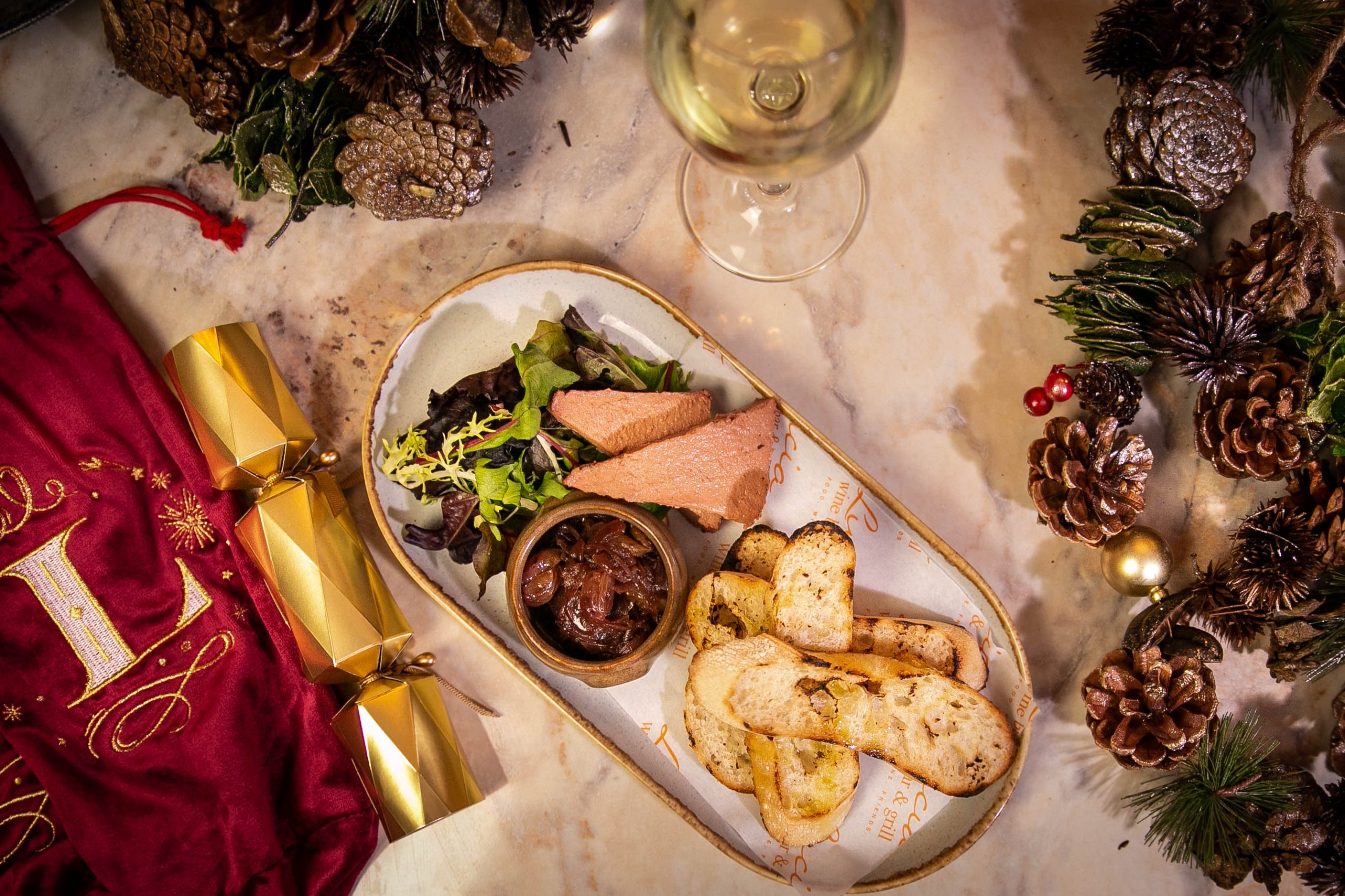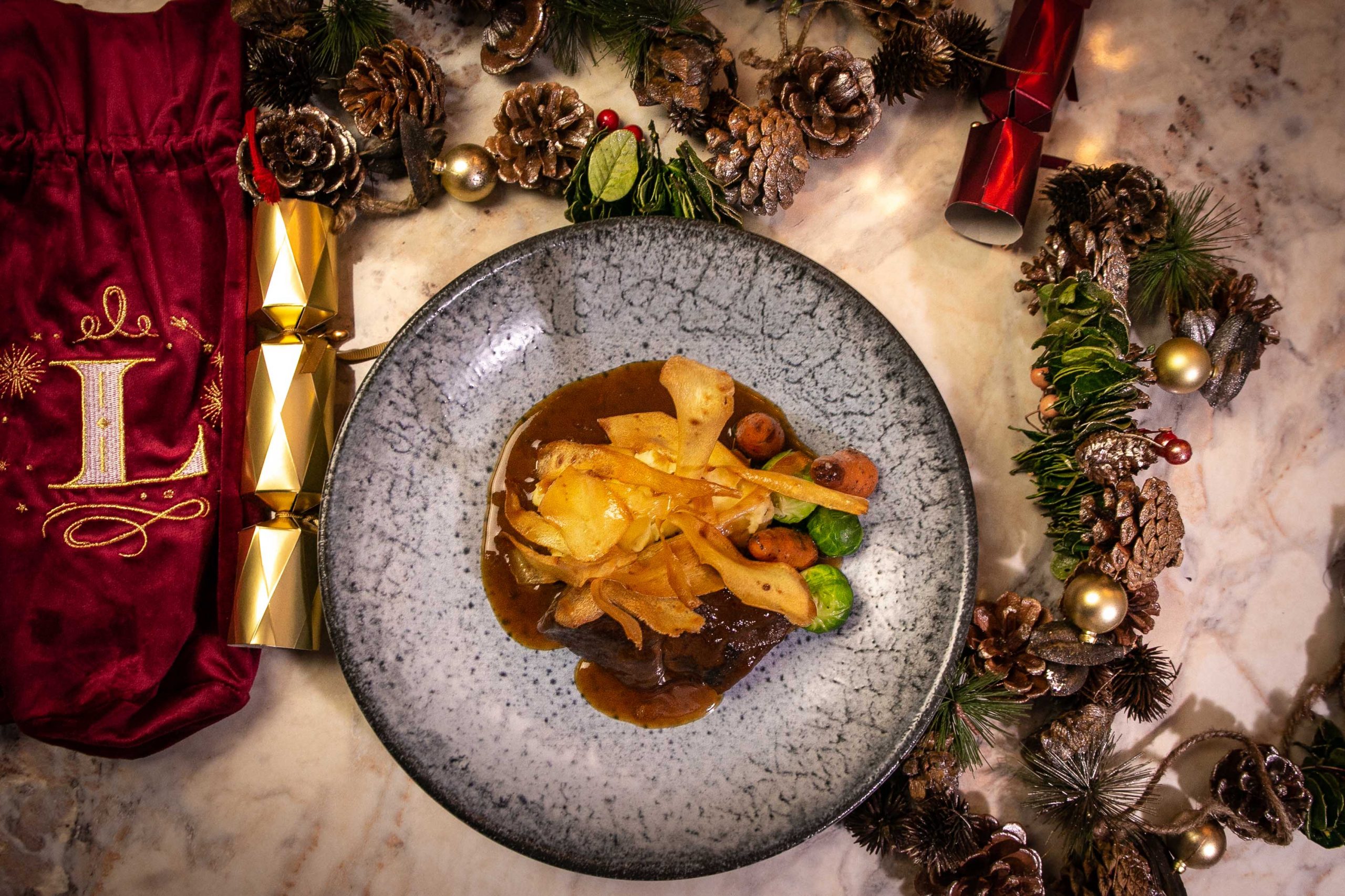 Get in touch to enquire about your Christmas 2022 booking
Fill out the below form and our dedicated Guest Experience Managers will be in touch to discuss your enquiry.
You can also submit your enquiry when booking online at our York, Harrogate or Beverley restaurants and we'll be in touch.


Stay in the Loop
Join our mailing list to stay connected and in the know about everything Lucia.
You can view our Privacy policy here.