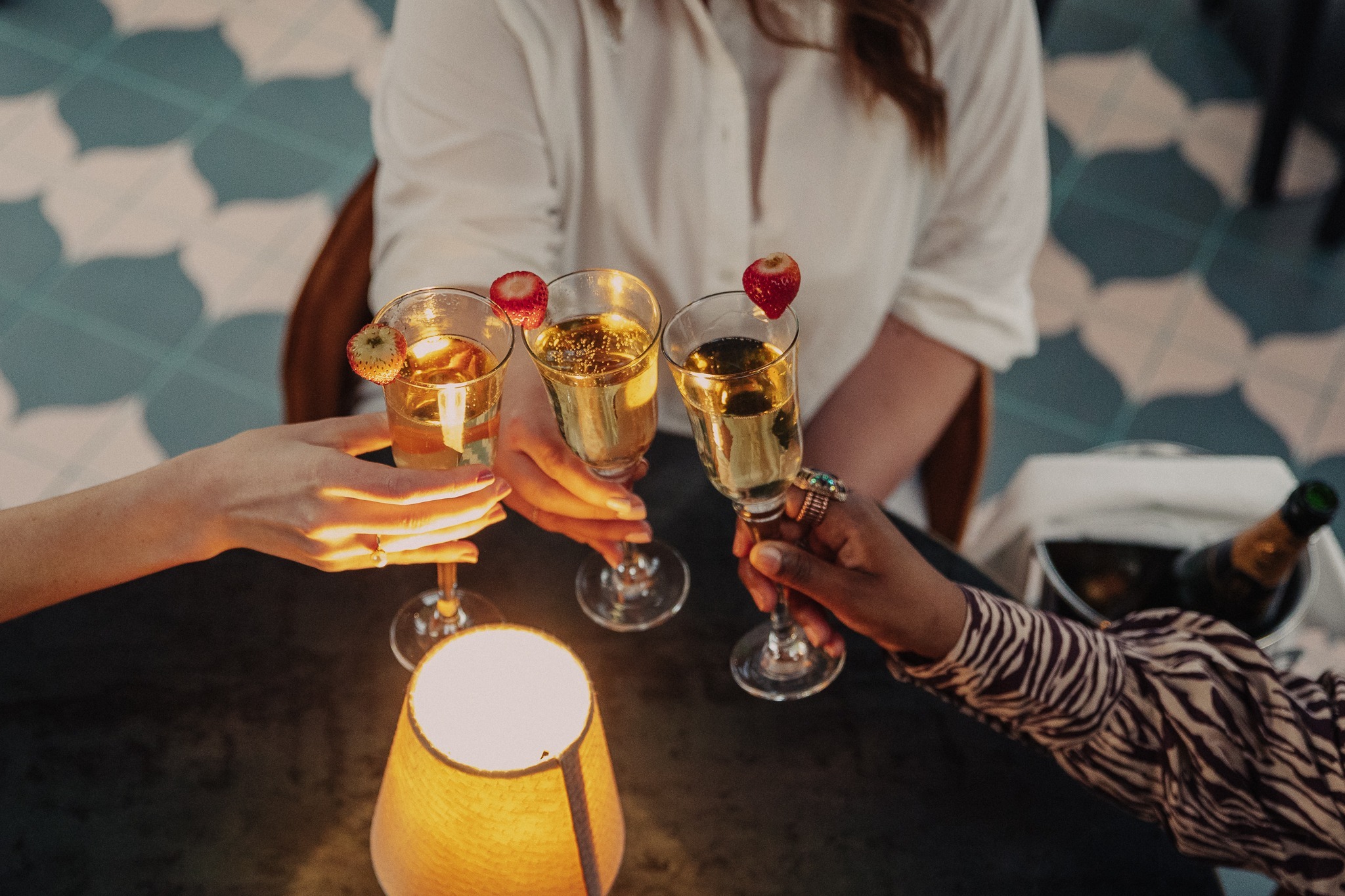 CONCIERGE BY LUCIA
We're proud to introduce Concierge by Lucia, our exciting new personalised approach to enhance your Lucia experience.
Our concierge service is perfect for when you're looking to add those extra touches, celebrate those special occasions or simply enjoy Lucia in style.
Already a member? Login here.
BESPOKE MY BOOKING
Our Concierge service is available to add to all reservations. For £20 per guest enjoy the following benefits.
A dedicated Guest Experience Manager to personally assist with your reservation
Enjoy extended table durations
Private Entry and meet and greet upon arrival
Pre dinner and post drinks tables in our Champagne Lounges
A glass of Prosecco per guest on arrival
Our Guest Experience Managers can source any preference of wine and champagnes
A selection of Lucia Nibbles to start your evening
Full privacy mode (please enquire for more information)
Arrange any bespoke requirements such as celebratory gifts, greeting cards, table decorations and floral arrangements
Organise Chauffer travel to the restaurants
Are you interested in Concierge for a one-off booking? Select Lucia Concierge on the packages when booking your table online at our York, Harrogate or Beverley restaurants and we'll be in touch.
Enquire about CONCIERGE BY LUCIA membership
Register your interest by completing our registration form and one of our Guest Experience Managers will be back in touch to discuss your application.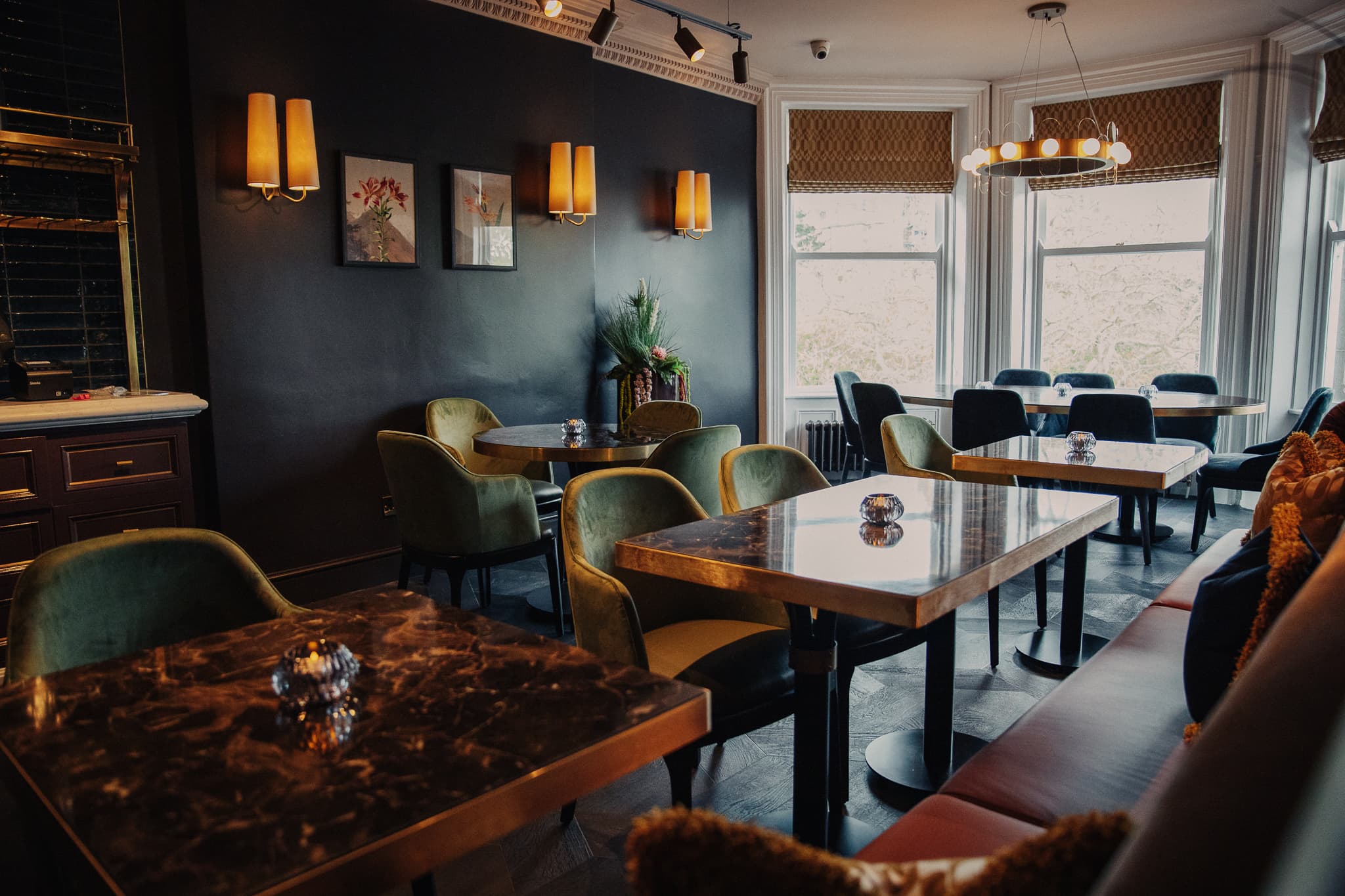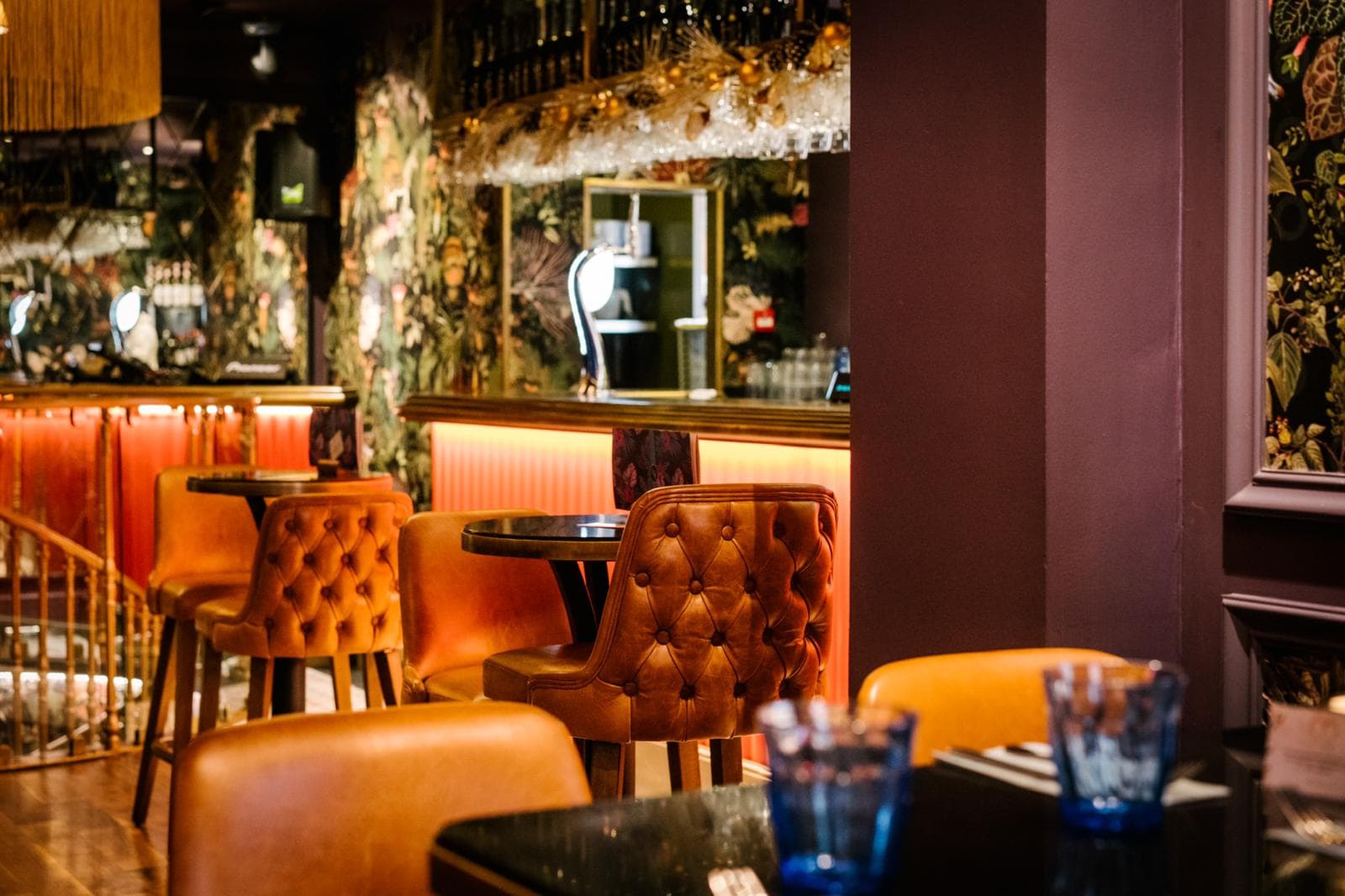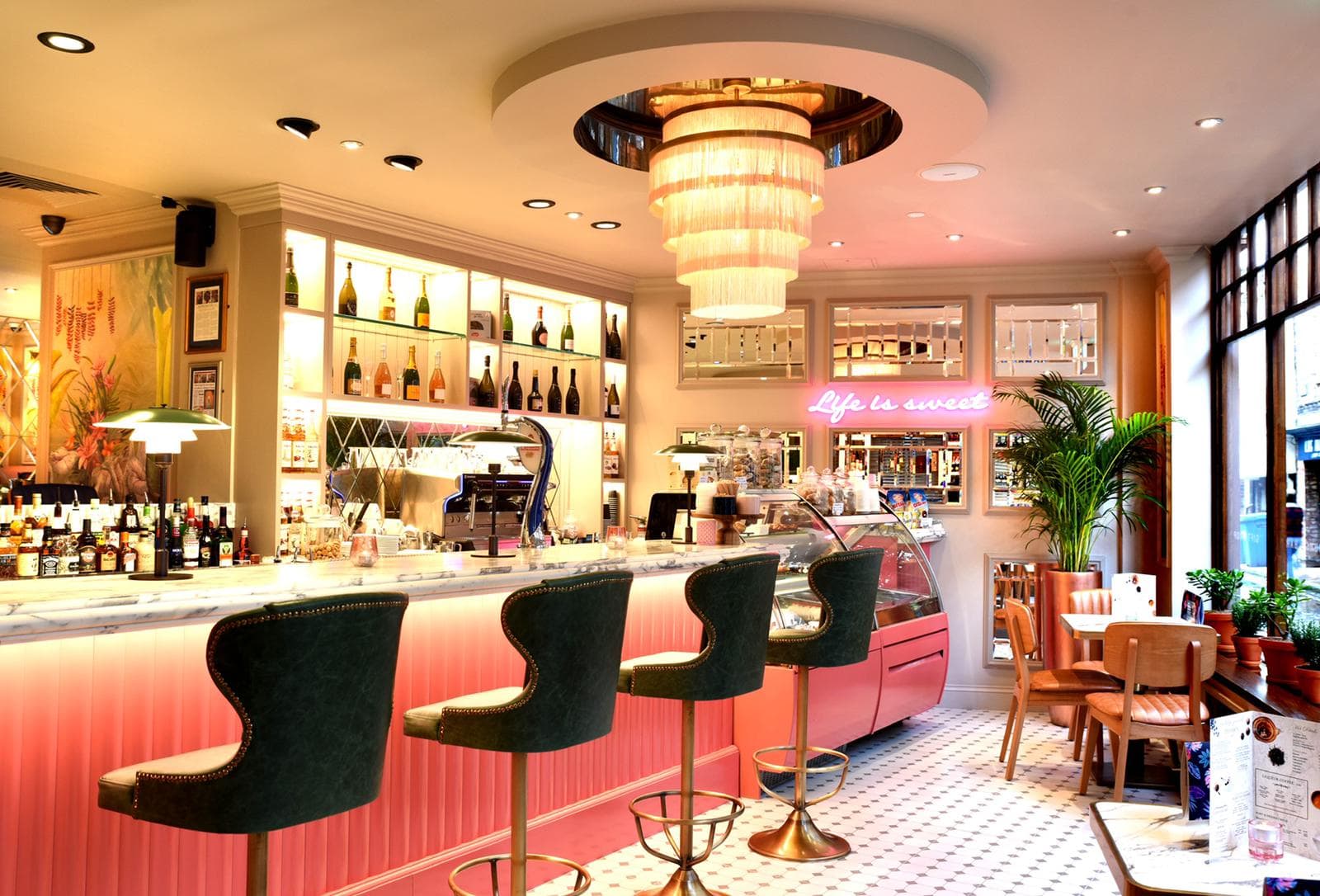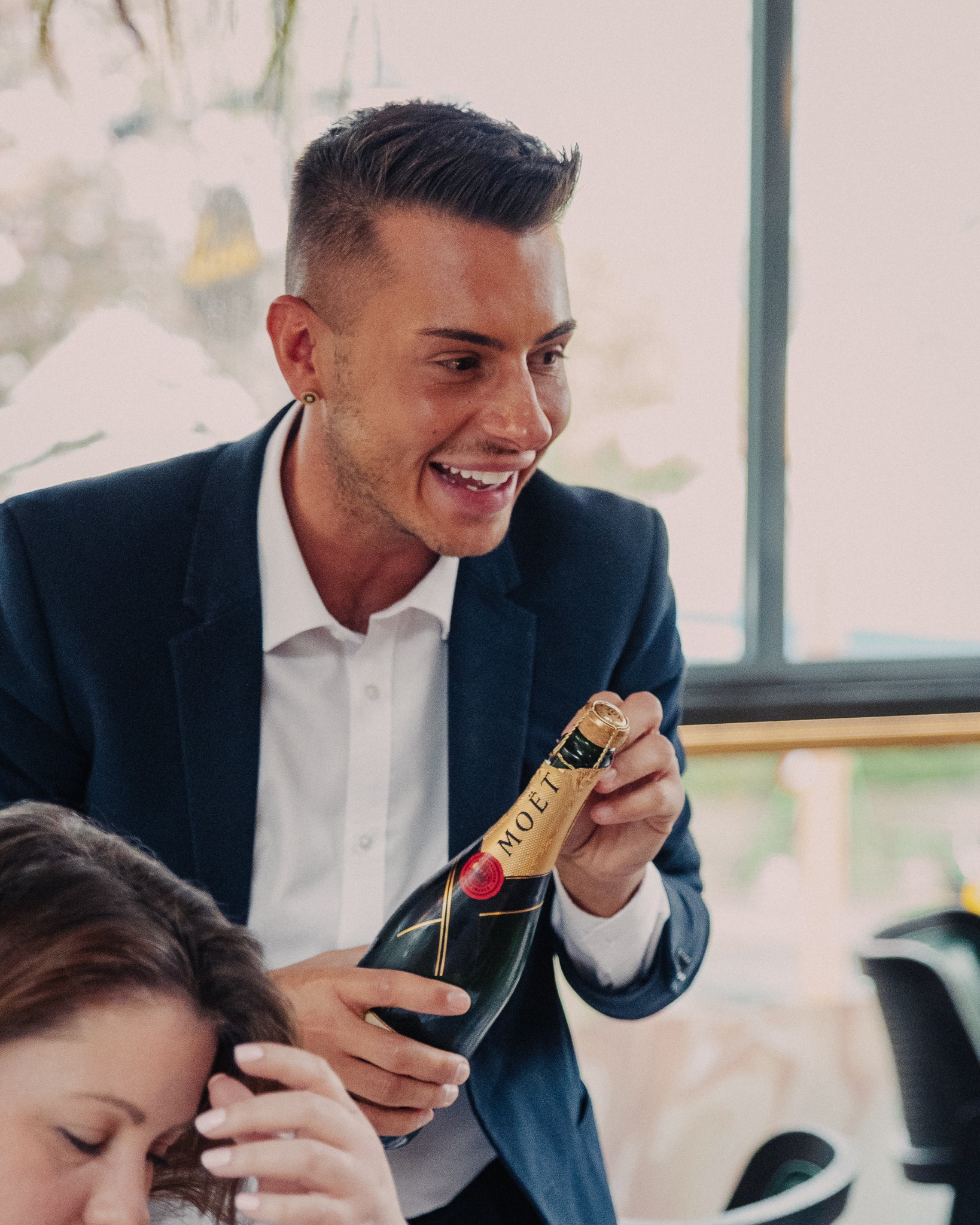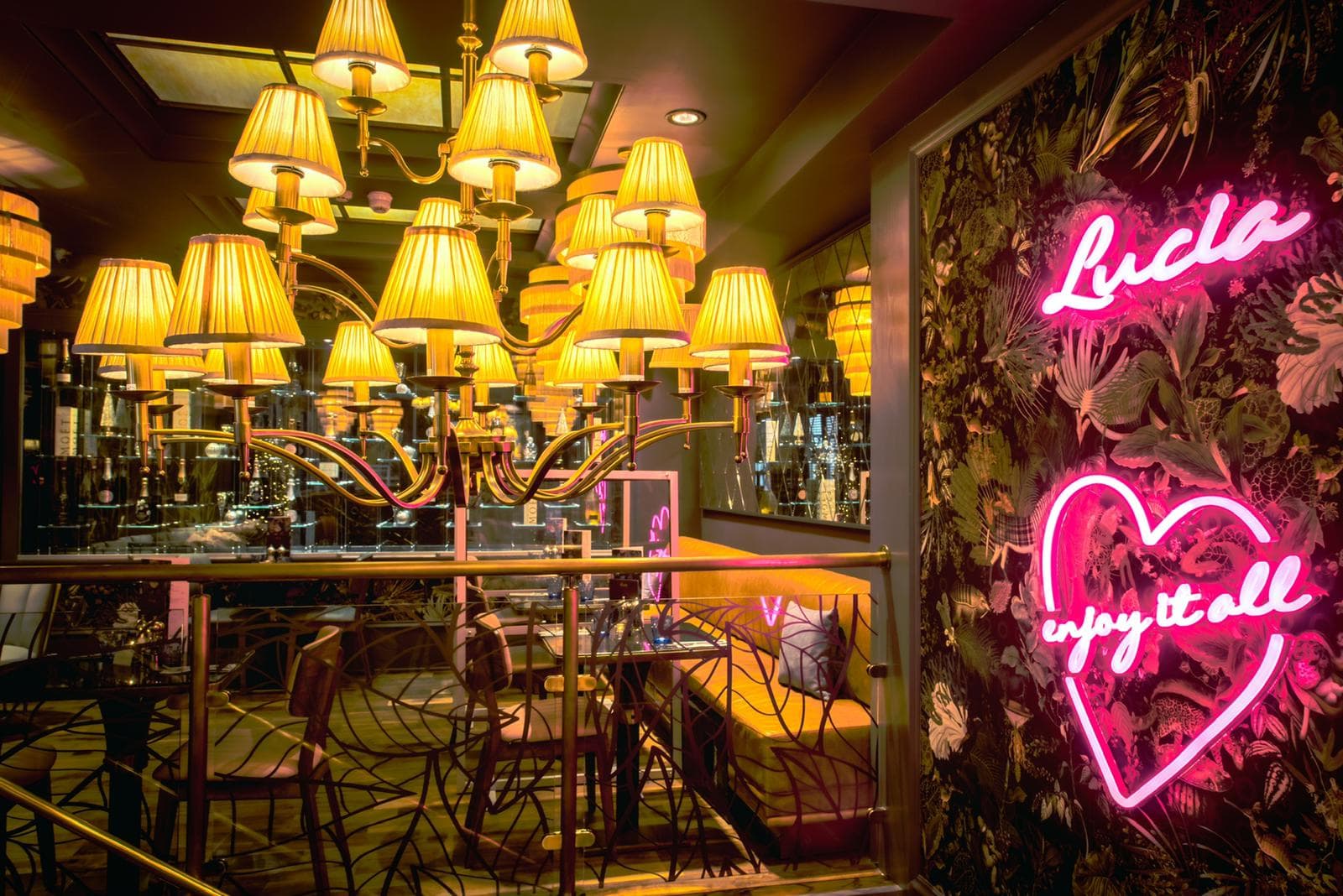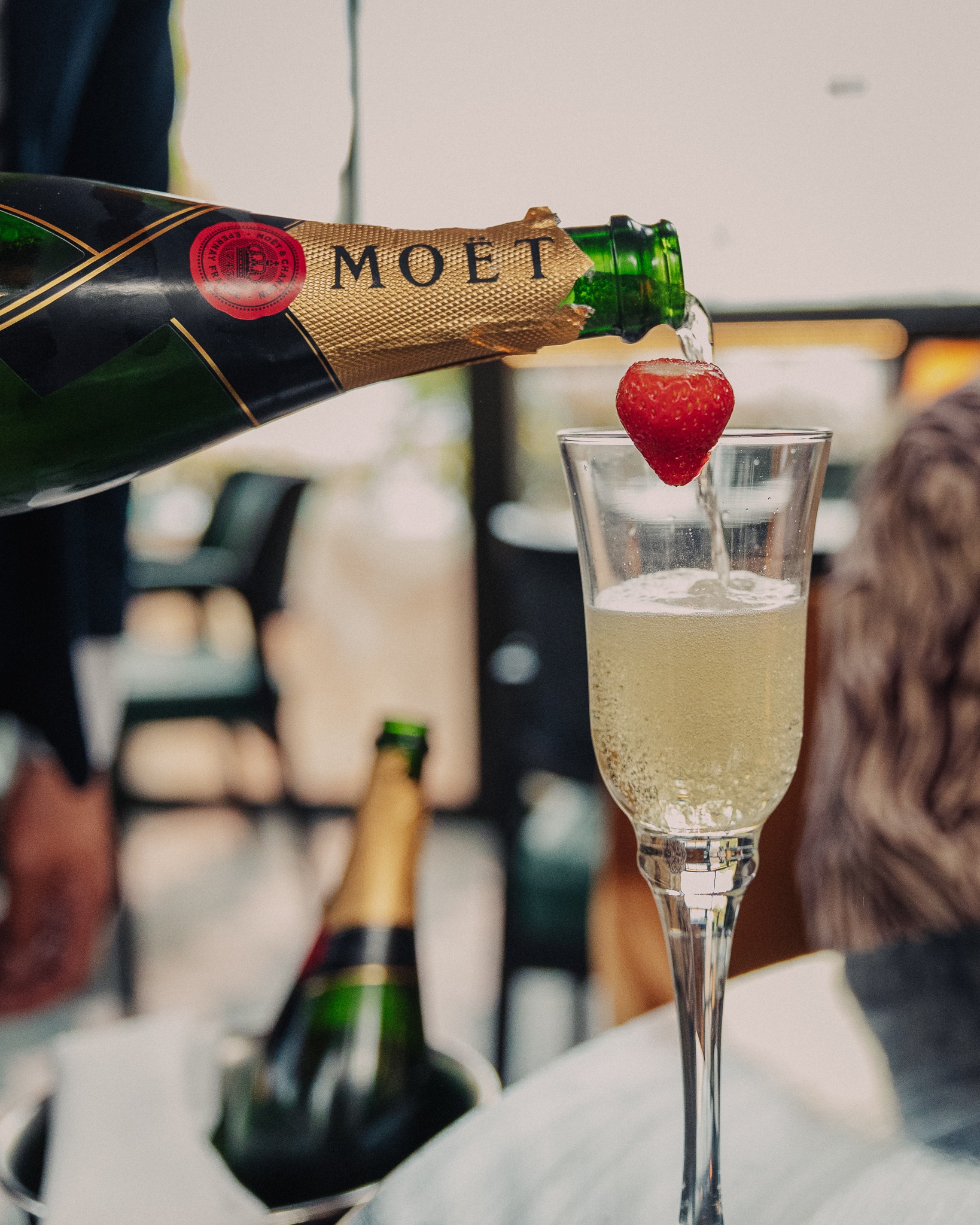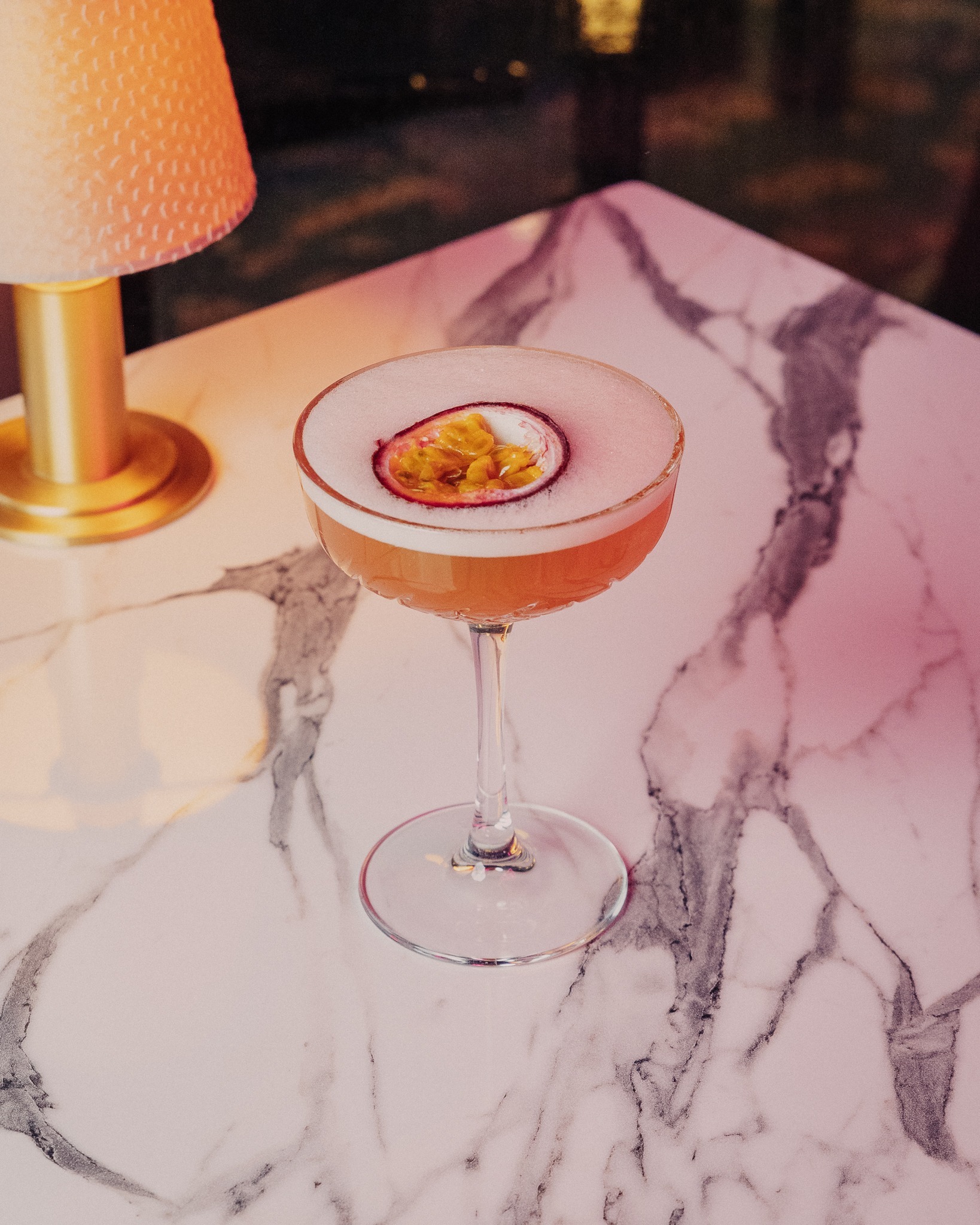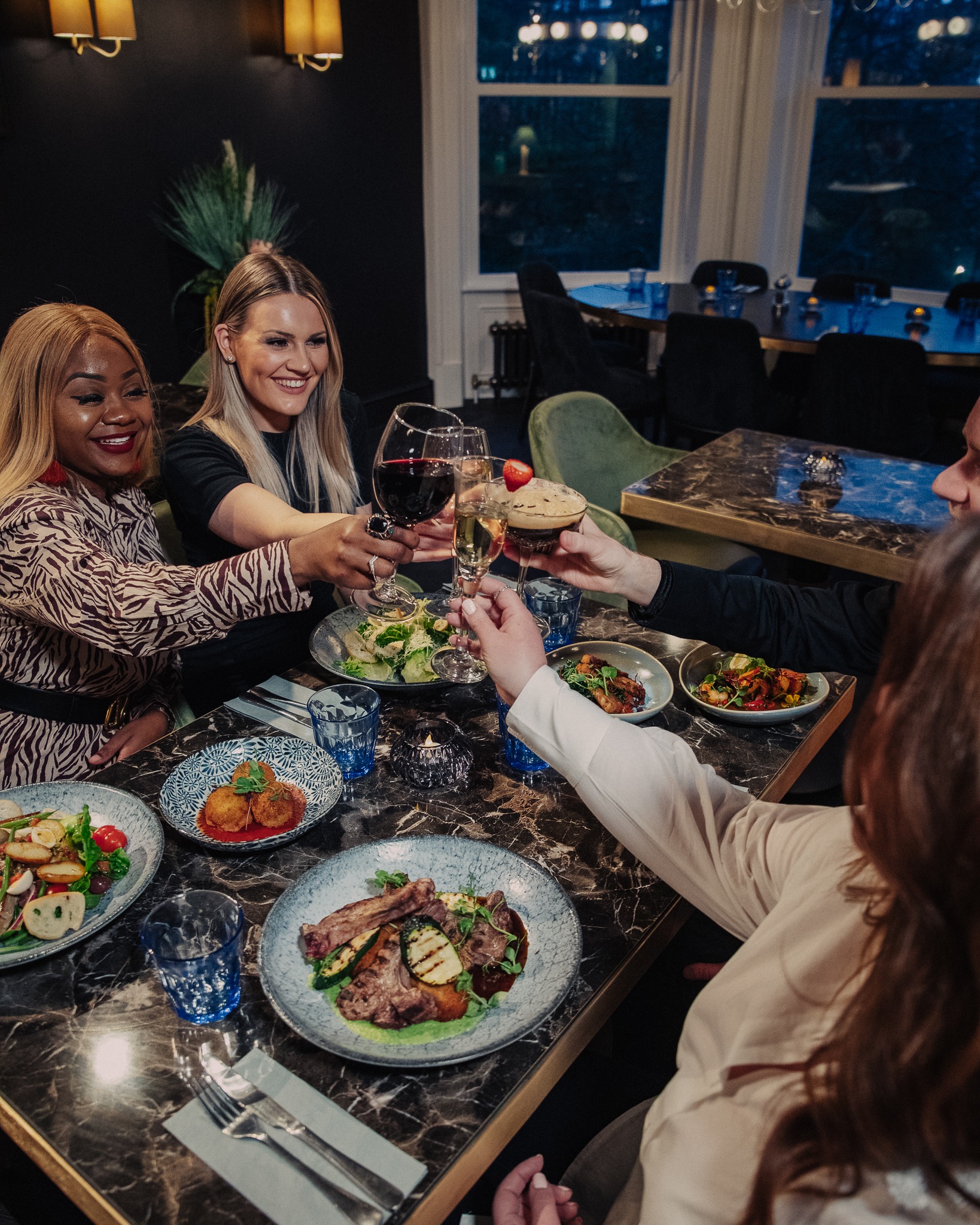 Stay in the Loop
Join our mailing list to stay connected and in the know about everything Lucia.
You can view our Privacy policy here.