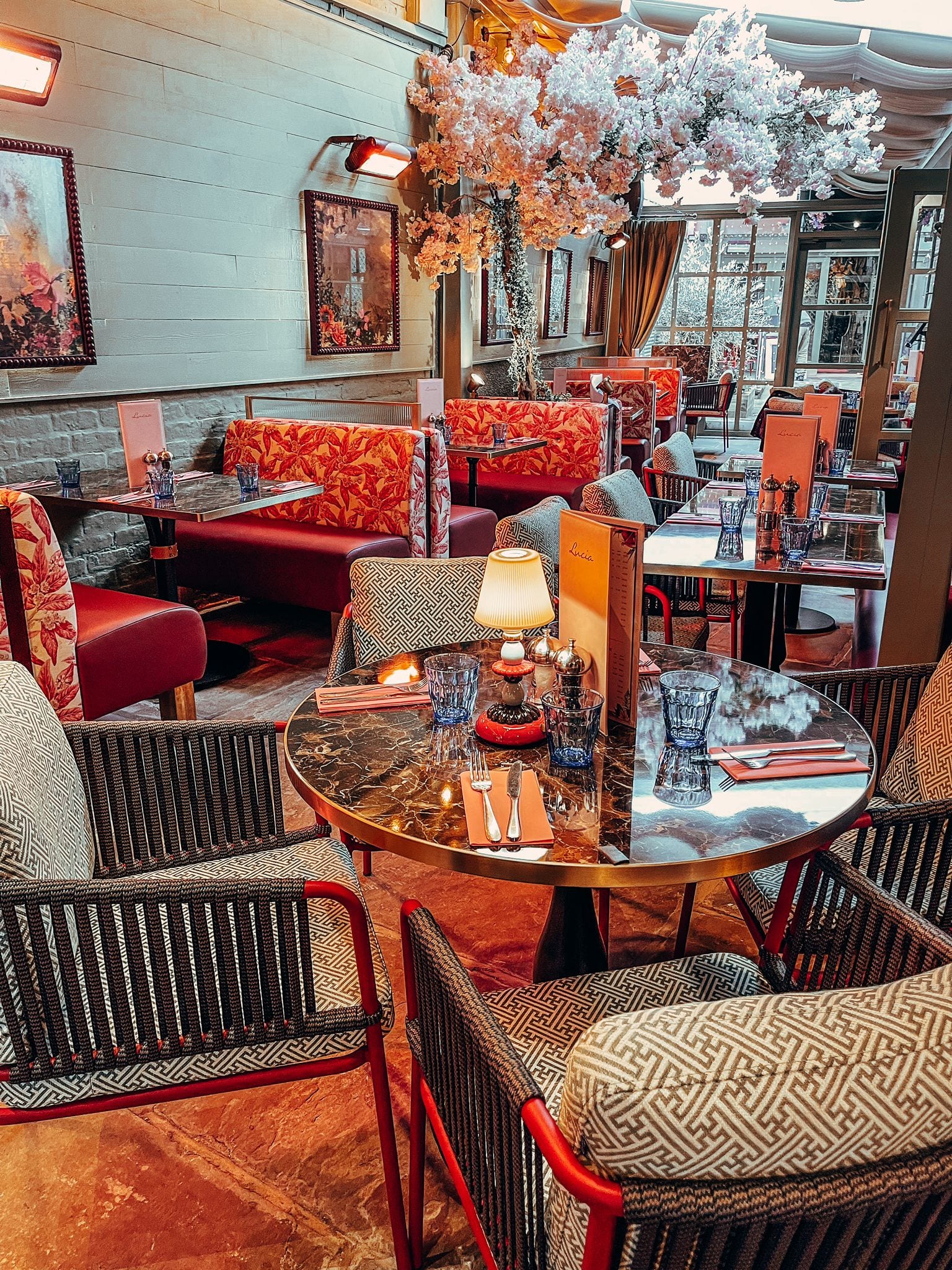 Lucia Beverley
RESTAURANT & LOUNGE
Join us all day for handcrafted Italian food and beautiful bespoke cocktails in an elegant setting.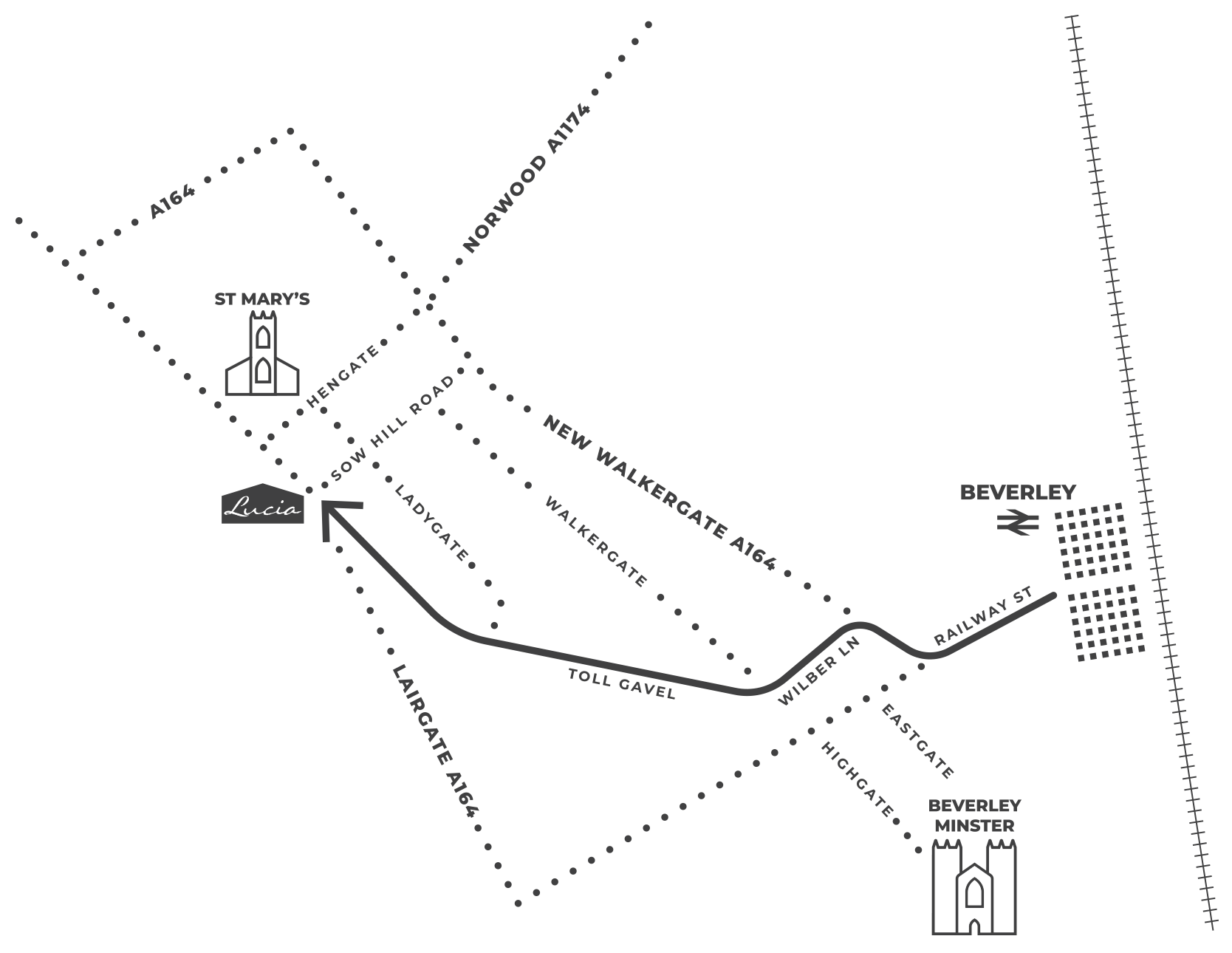 Finding us
5 North Bar Within, Beverley, HU17 8AP
01482 887878
About Lucia Beverley
Named as one of the best places to live in the UK, Beverley is the beautiful town located between York and Hull. Our Lucia Beverley venue is located in the town centre and offers a relaxing retreat for day and night. Join us in our chic two-storey restaurant, or enjoy al fresco dining in our heated courtyard.
We're open all day, every day. Join us from 11am for coffee and cake, and enjoy food with us from 12pm-10pm. We hope to see you soon!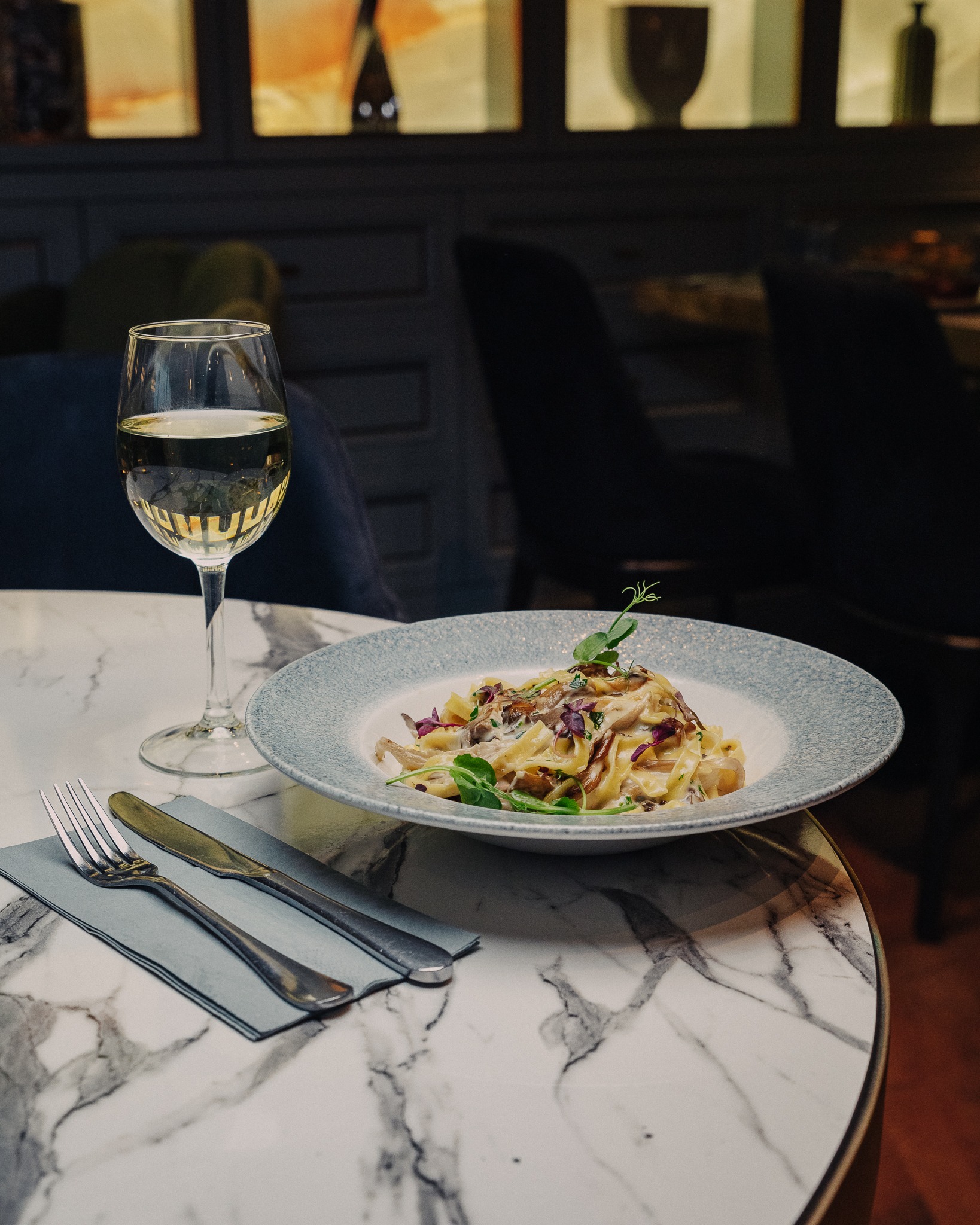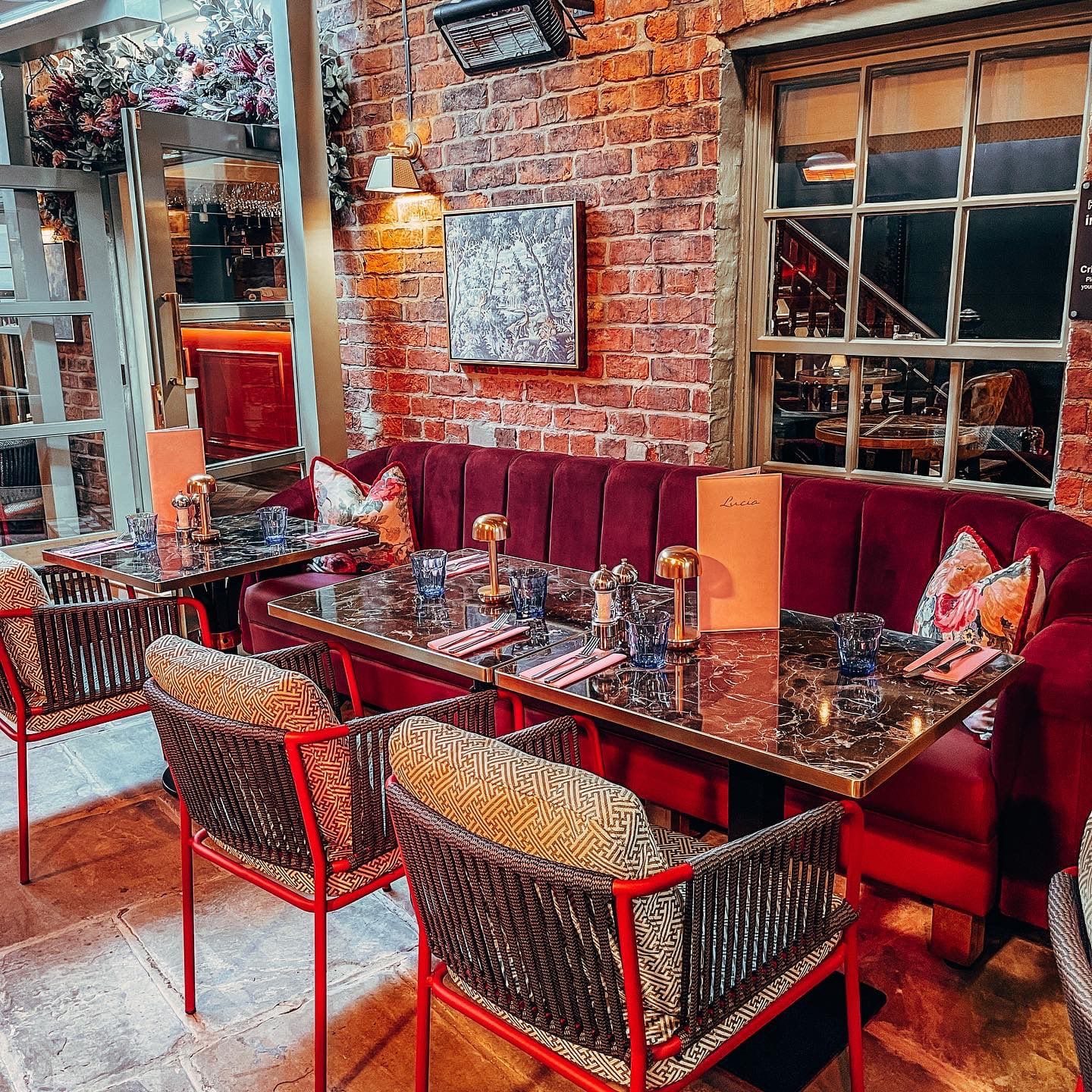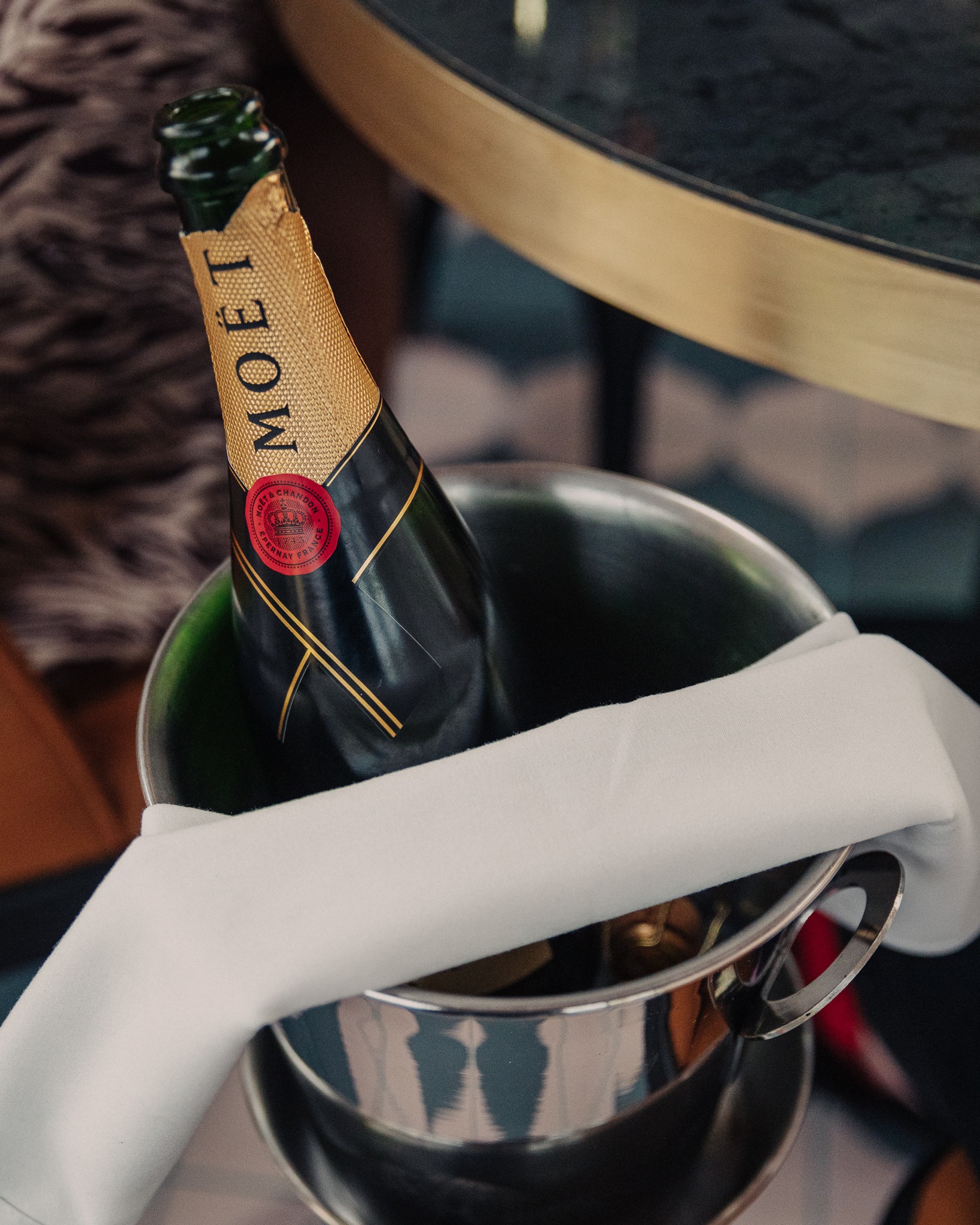 Menus
Whether you're passing by for nibbles and an aperitif, or wish to fully indulge in classic Italian cuisine, our range of menus featuring show-stopping dishes and world-class ingredients will have something for you.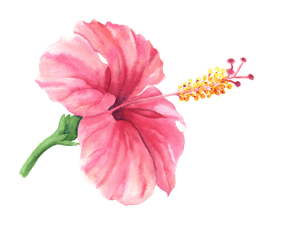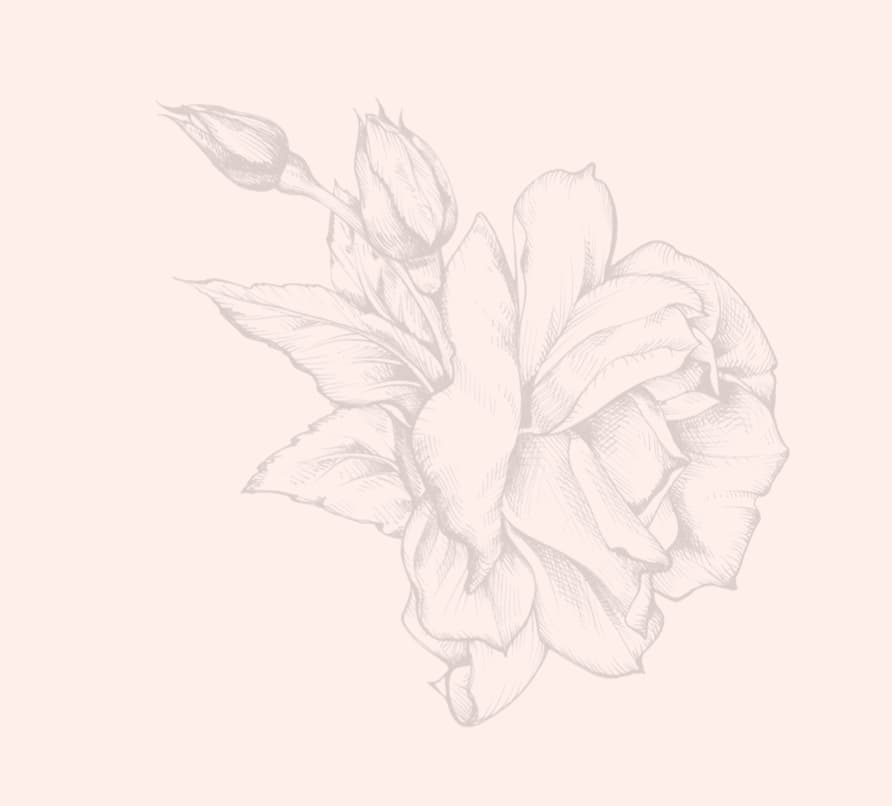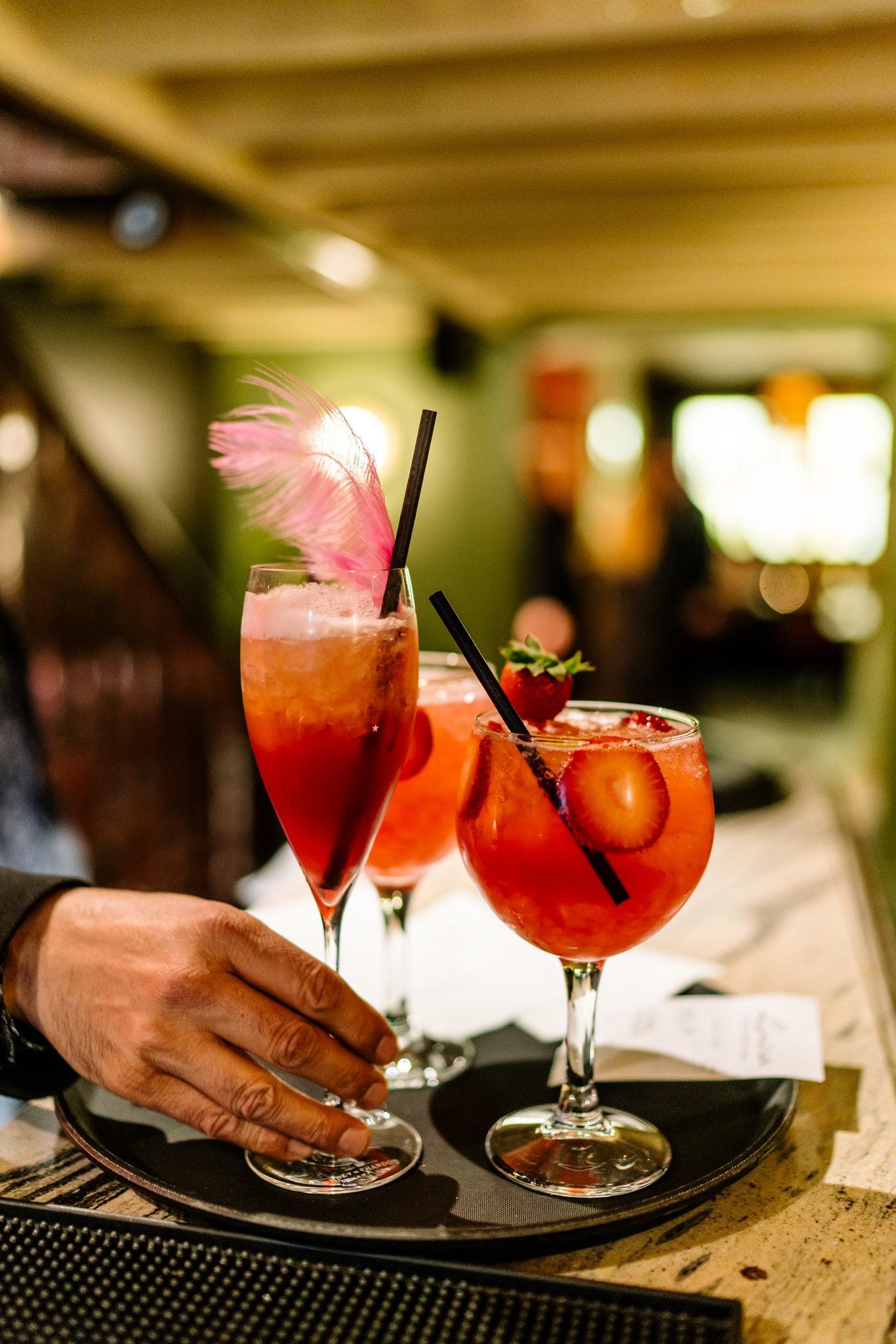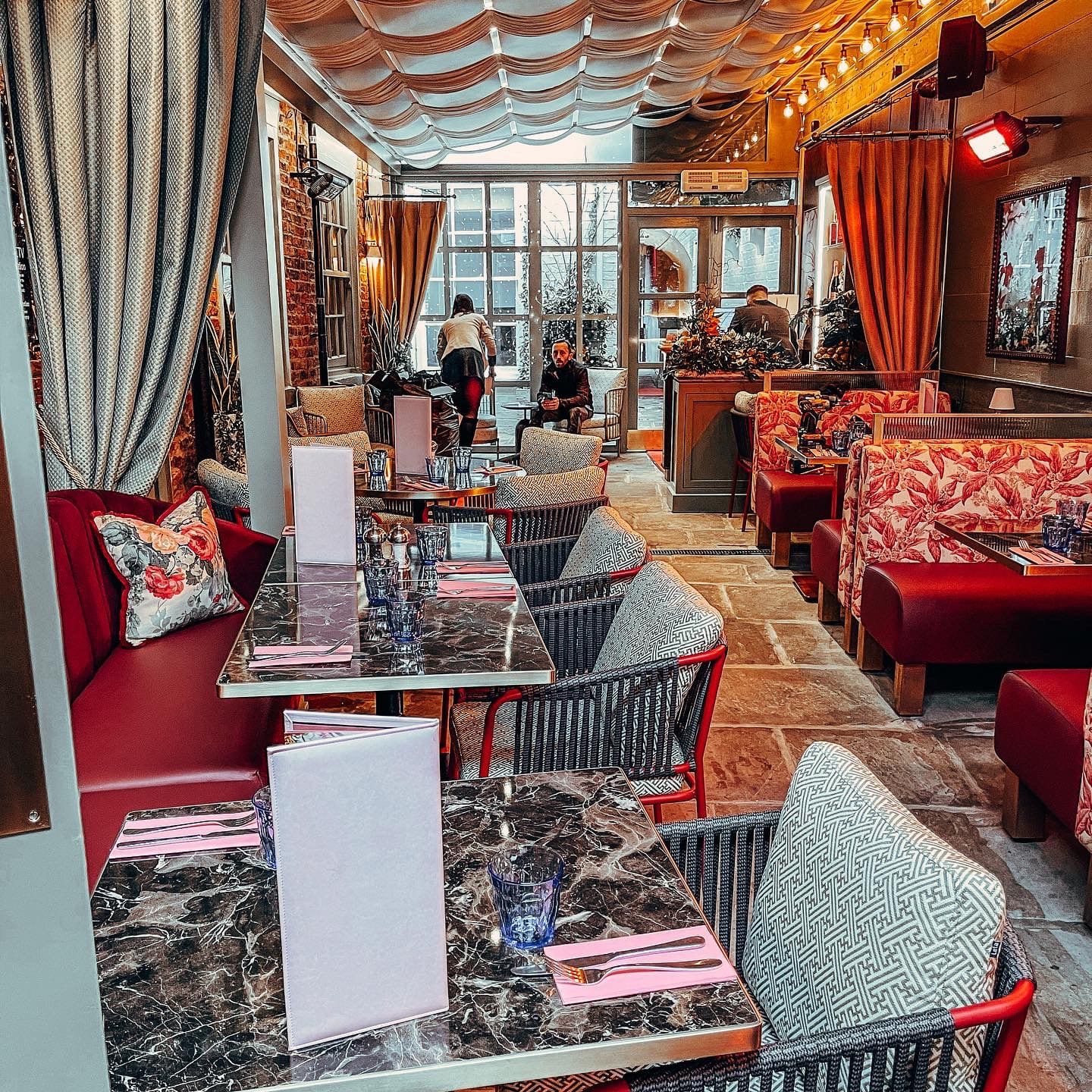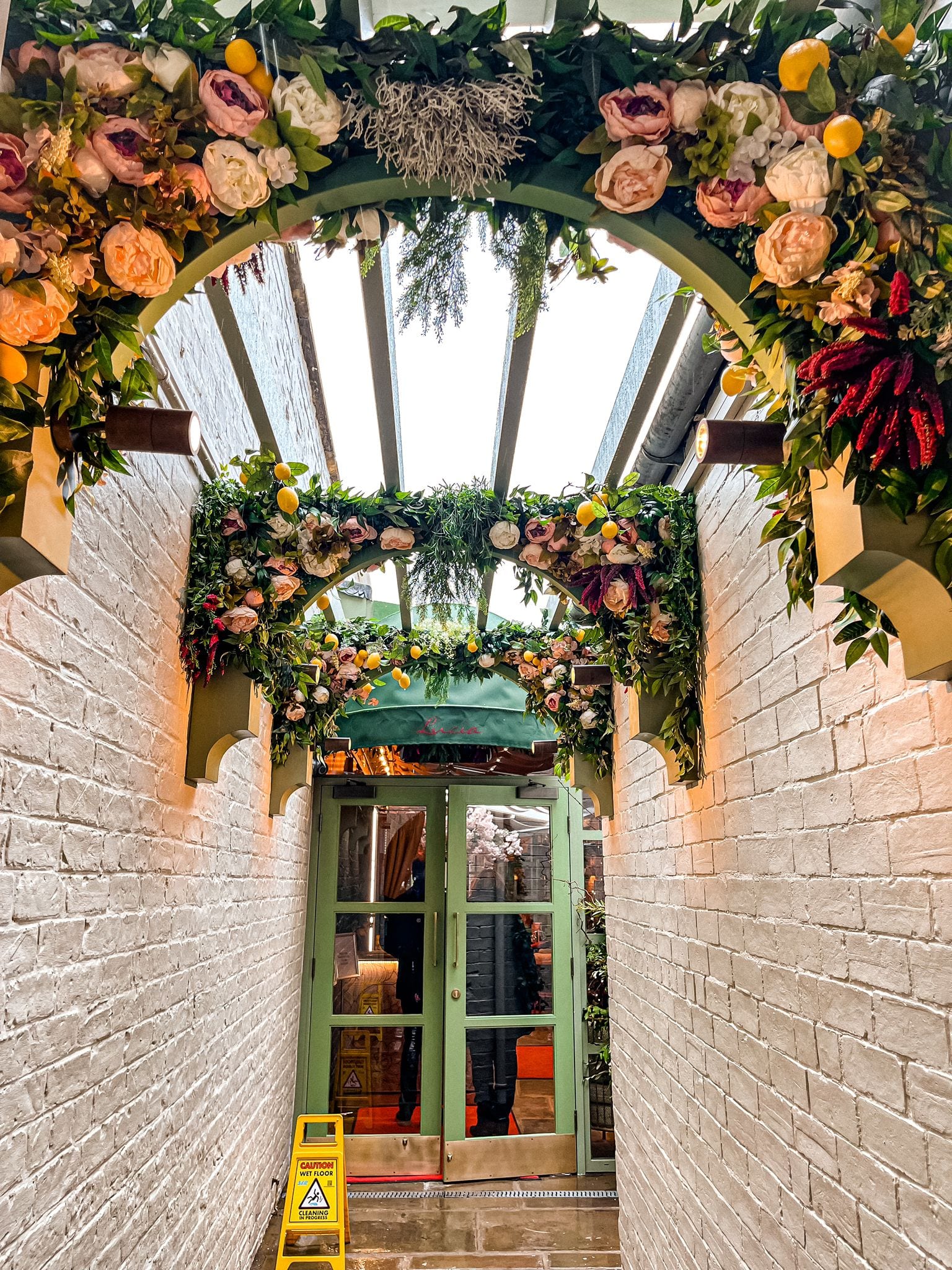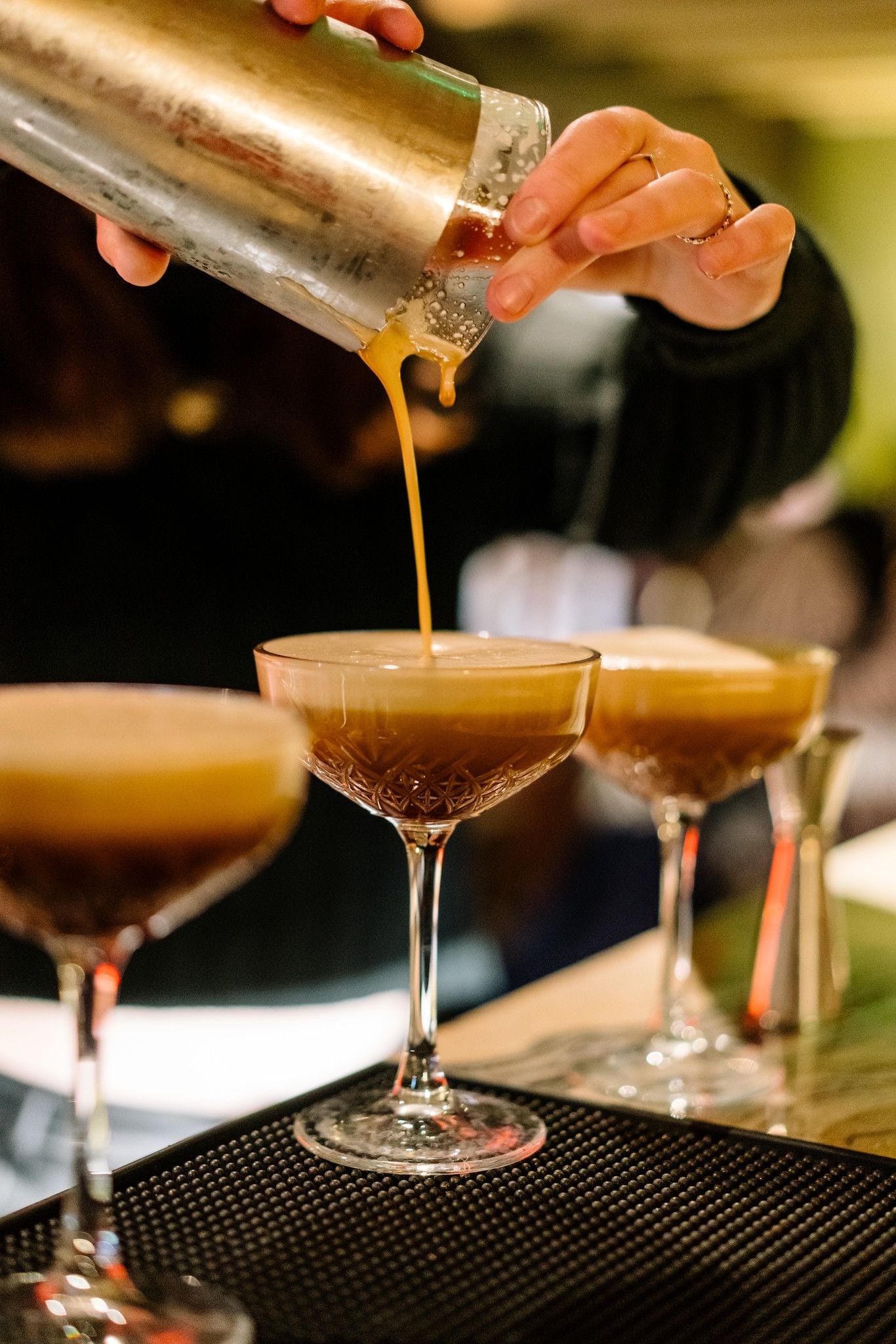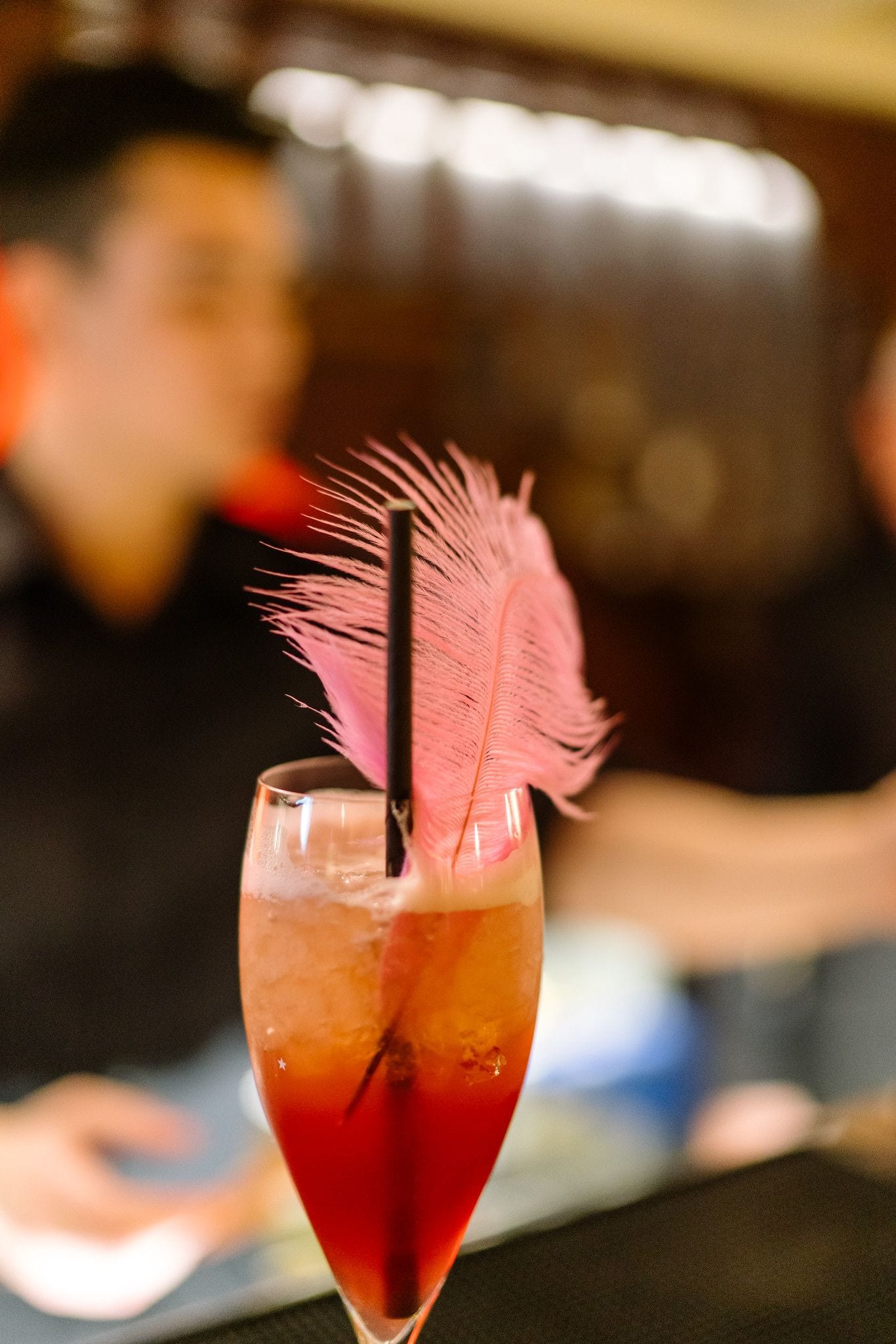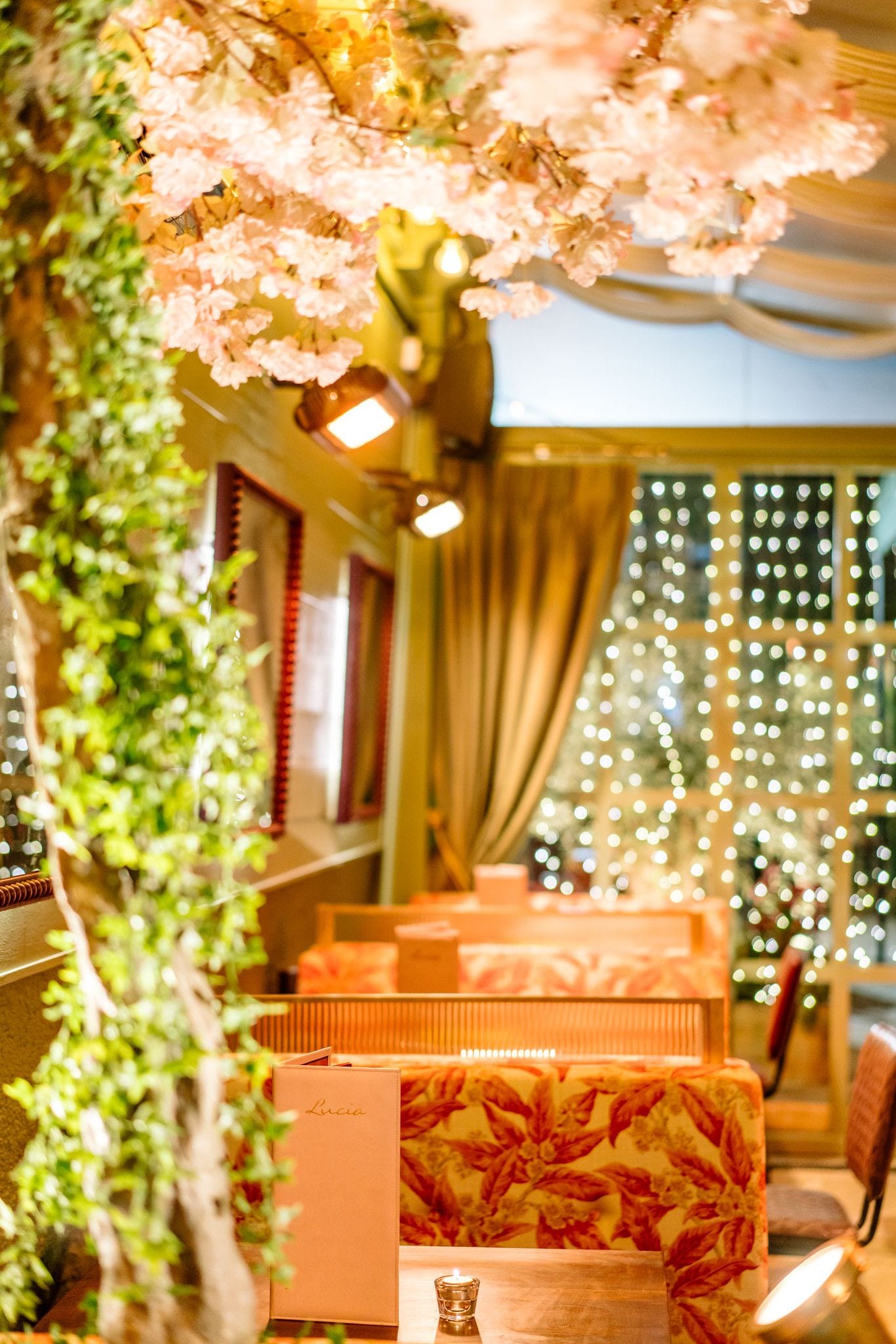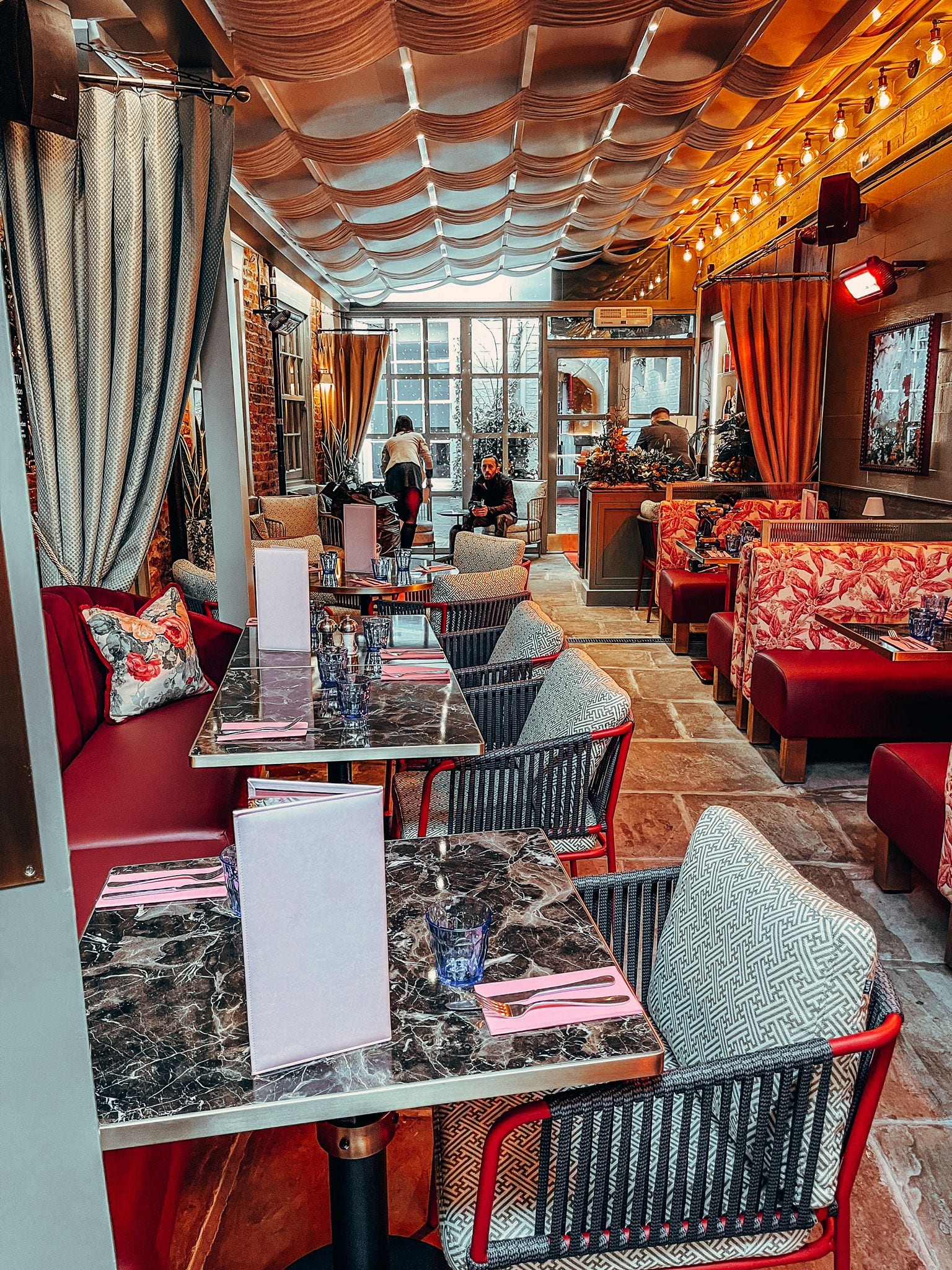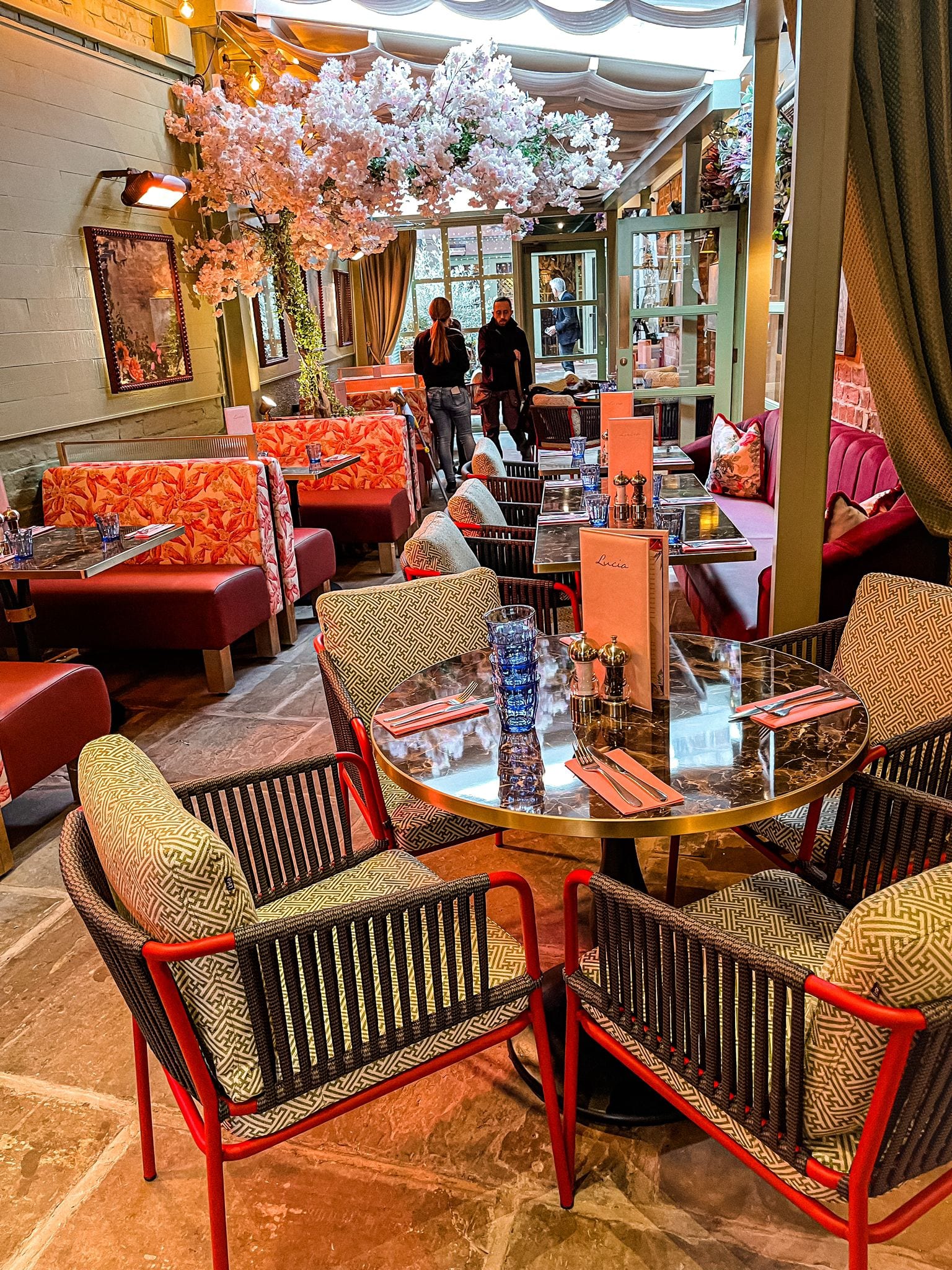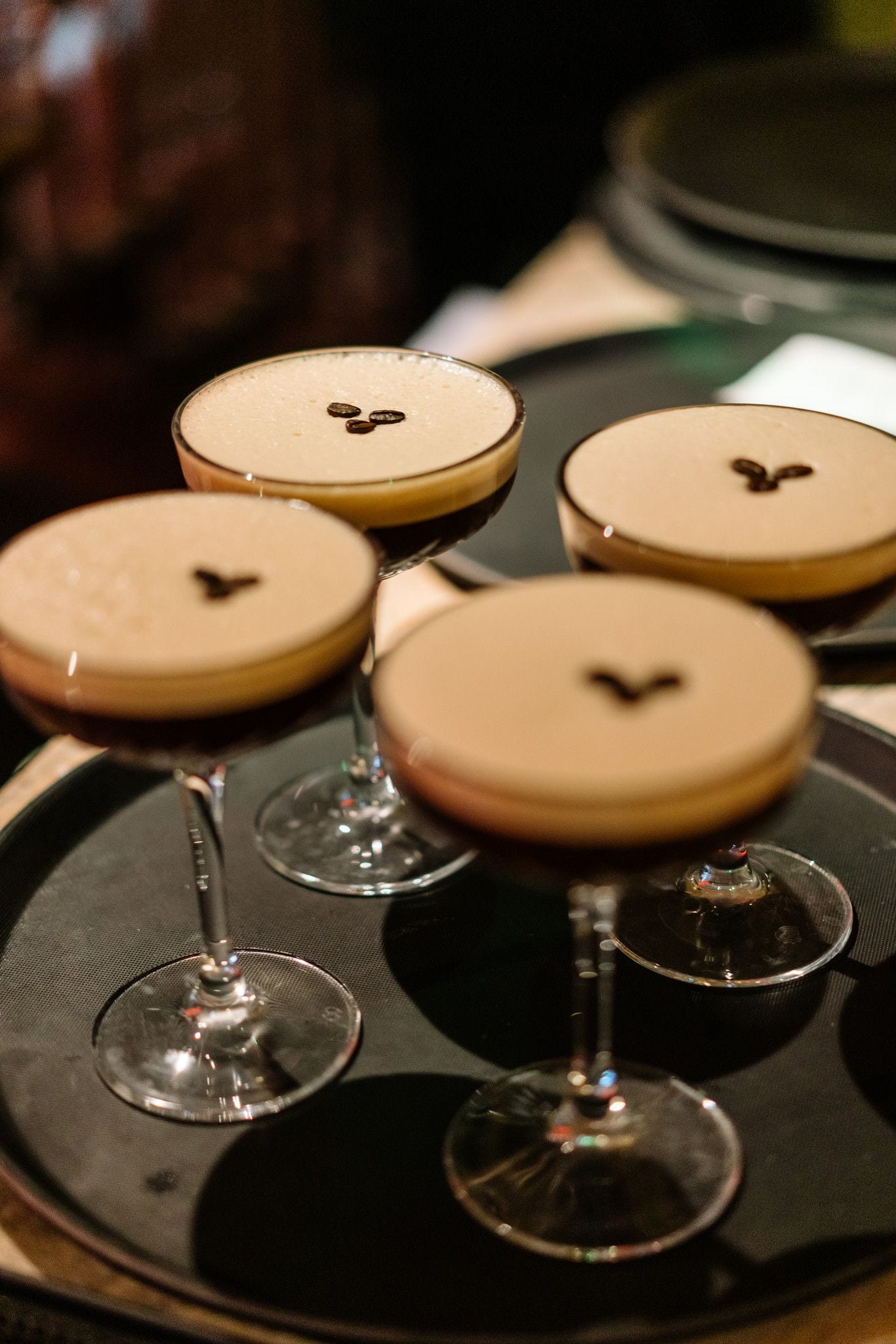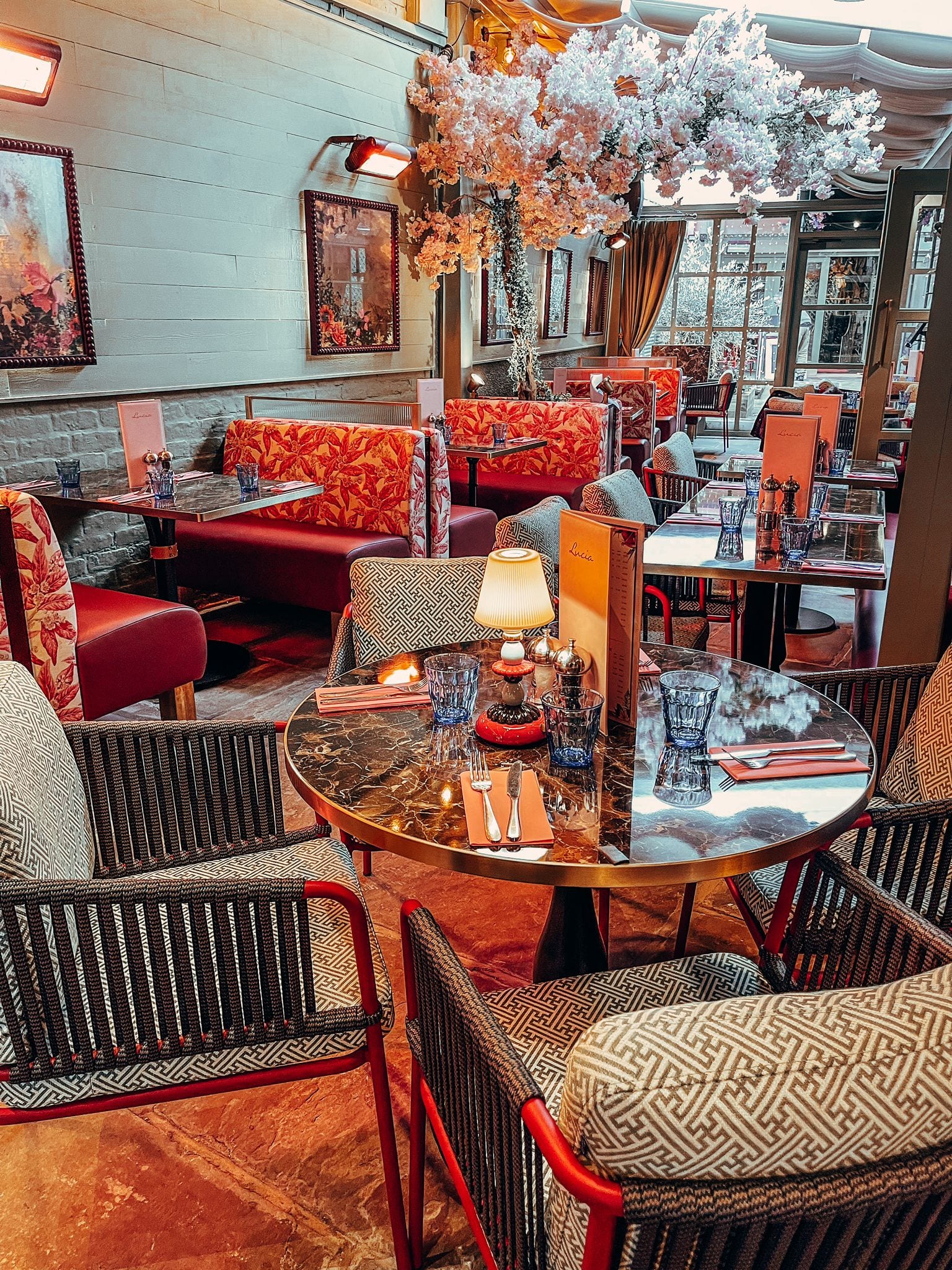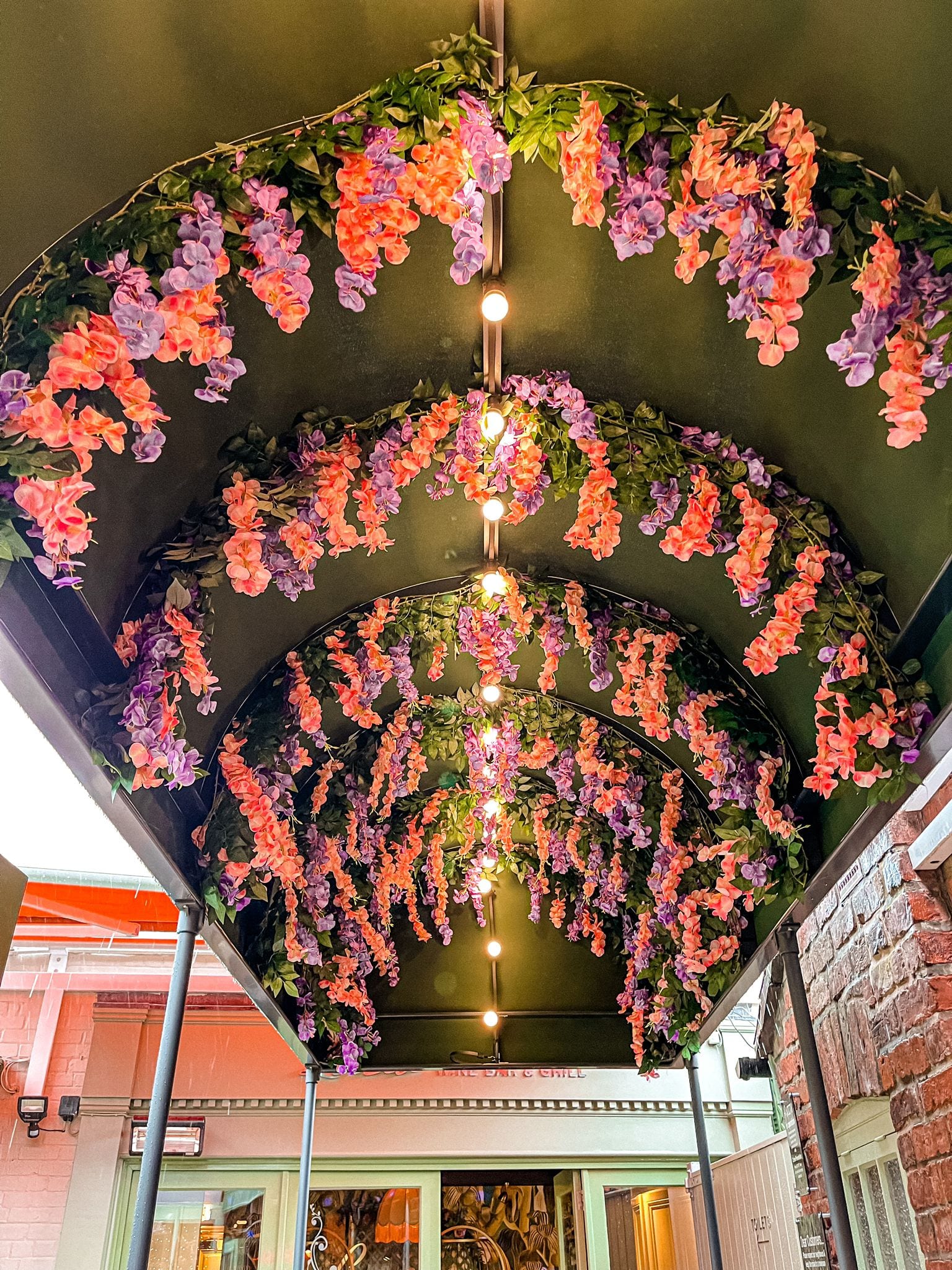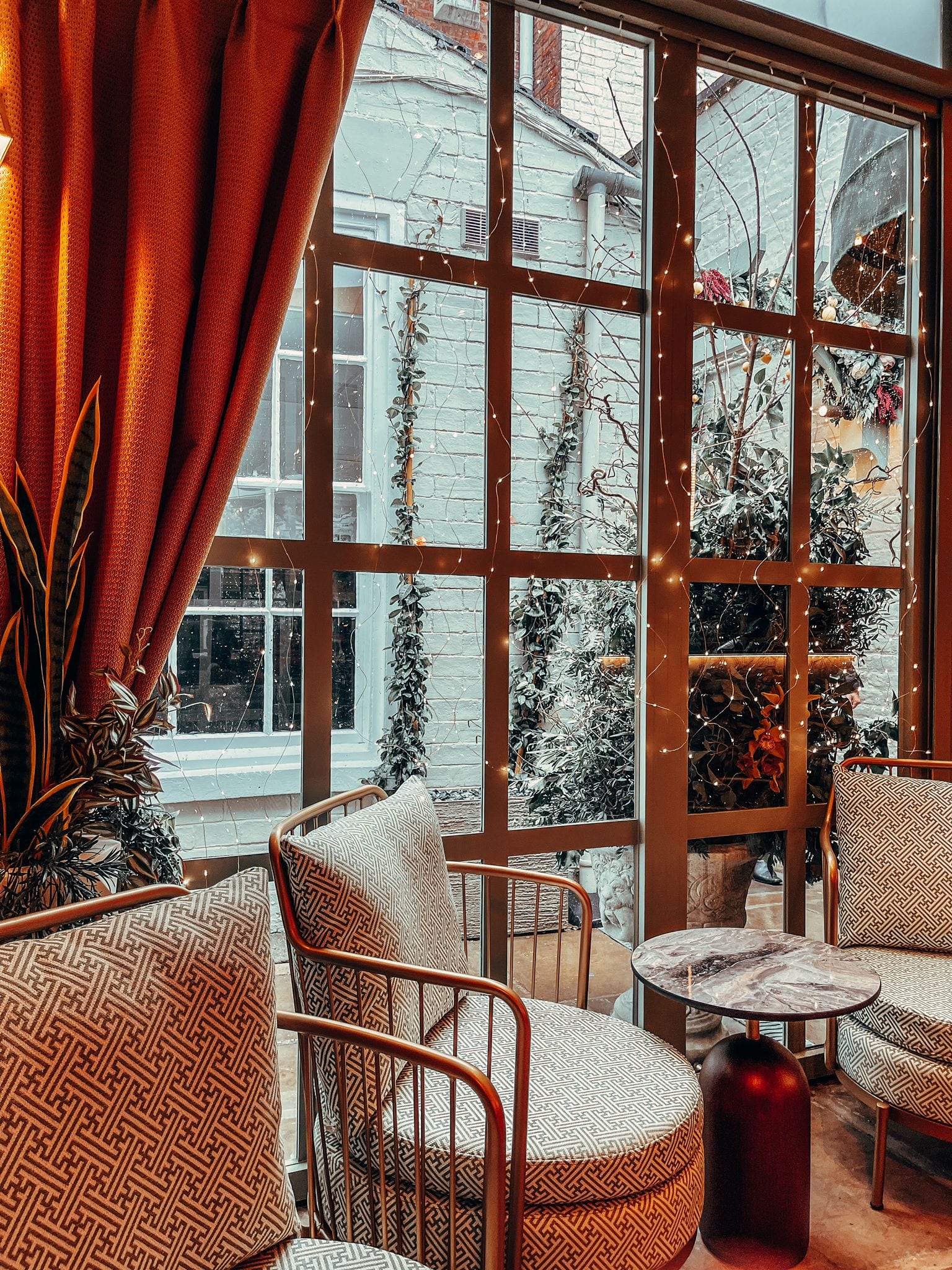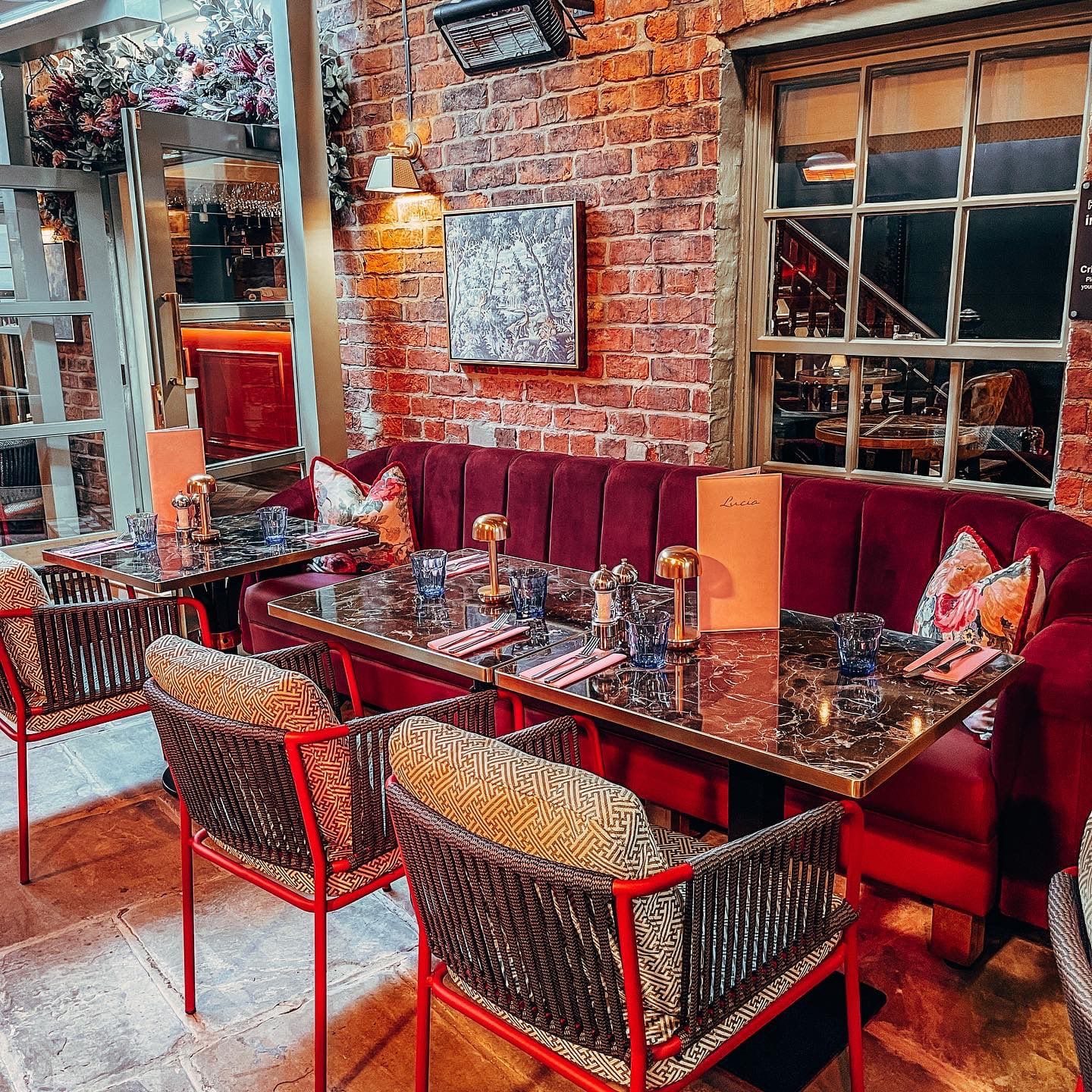 Stay in the Loop
Join our mailing list to stay connected and in the know about everything Lucia.
You can view our Privacy policy here.